391 Radio evolve 25.10.2018
[ 42:00 ]
Play Now
|
Play in Popup
|
Download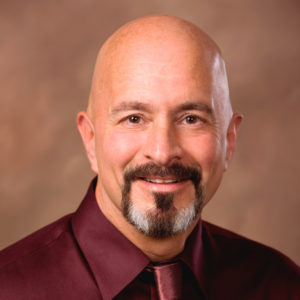 Intimate relationships often seem to be the most difficult place to show up and grow up. This is something that Tom Habib knows well. A clinical psychologist specializing in couple's therapy, Tom is a pioneer in using an integral lens to explore and understand intimate relationships. He has written about the "Couple's Line of Development" and presented on his work at the Integral Theory and the Integral European Conferences. He has appeared on the Daily Evolver with Jeff Salzman and on the Wisdom Factory.
For this special broadcast, Thomas Steininger, Radio evolve's host, will be joined by his life and teaching partner, Elizabeth Debold. Together they will explore with Tom Habib the conflicts and potentials of the couple as a form of We practice. Elizabeth is a developmental psychologist specializing in gender development, and is the founder of One World in Dialogue.
Join us on Radio evolve this week as Thomas Steininger hosts Tom Habib and Elizabeth Debold for what is sure to be a provocative and revealing exploration of the consciousness dynamics of intimate relationships.