481 Radio evolve 17.12.2020
[ 46:39 ]
Play Now
|
Play in Popup
|
Download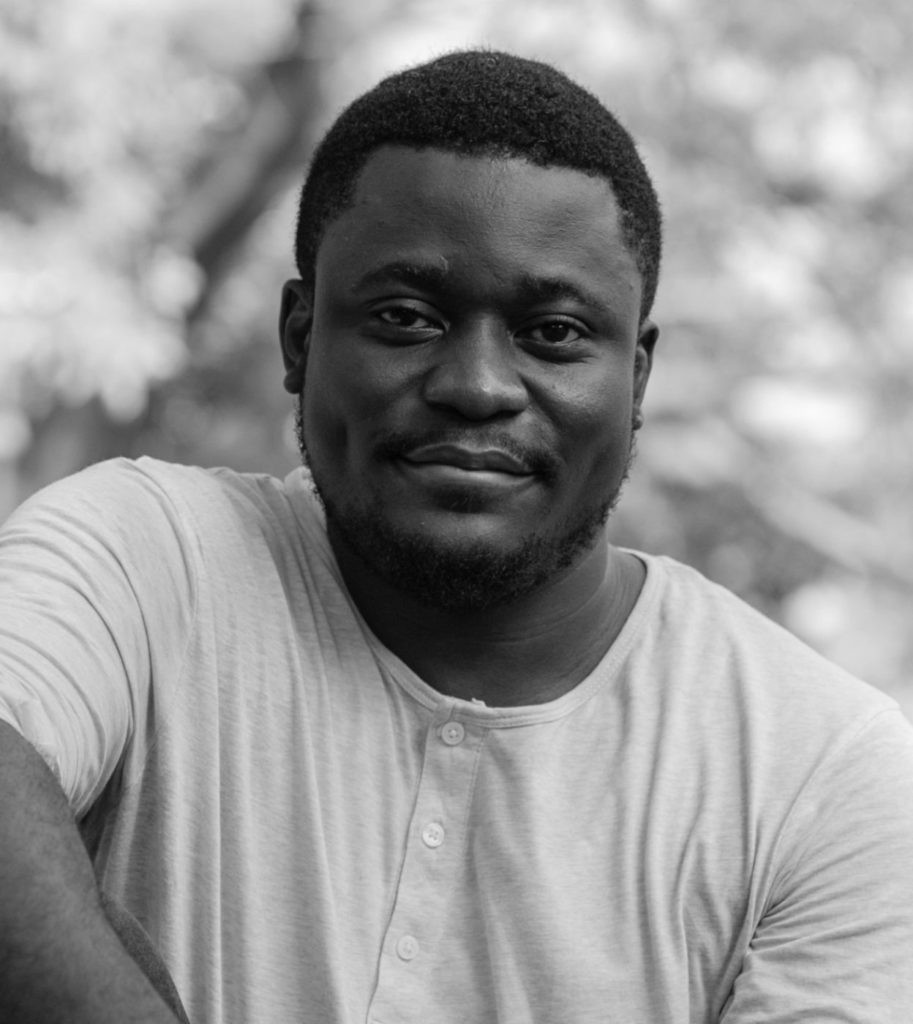 Thomas Steininger in conversation with Bayo Akomolafe
There are cracks opening up in our world—cracks that have been deepening and widening in the year 2020.
Born in Nigeria and living with his wife in India, Bayo Akomolafe, lecturer, speaker, and poet, curates an earth-wide project for the re-calibration of our ability to respond to civilizational crisis.
He frames this project within a feminist ethos inspired by indigenous cosmologies. He considers it a shared art; one that explores the edges of the intelligible. The Executive Director and Chief Curator for The Emergence Network, Bayo asks us to slow down. He calls for an ethics of entanglement, an activism of inquiry, a "politics of surprise."
Inviting us to stay with these cracks, he says: "Now we must inhabit the cracks and ask how to make offerings to those cracks. Now we must seek out a wilder kinship with the alien insurgents that have joined us in the dyadic room of mentorship. A multitudinous space. We must now study with this brokenness to know how to feel, how to see, what to feel, what to imagine, what to ask. Sitting with this non-knowing is generative. We must go down to the underworlds where things are not proper, knowing spiritual companionship as a fugitive 'undercommons.' We cannot afford refuge; we must make sanctuary."
This week on Radio evolve, Thomas Steininger speaks with Bayo Akomolafe on why we must stay with the cracks.