---
---
---
---
---
co-creating a global
we-space
to birth a new activism
---
---
---
---
---
The Global Dialogue Lab
Changing the Way We Make Change
Join our next forum:

Friday, June 1, 2018
Our Special Guest:
Rami Efal

It is a pleasure to have Rami Efal with us in June's Lab. Rami is the Executive Director of the Zen Peacemakers International. This is the organization founded by Roshi Bernie Glassman, who combined Zen Buddhist practices with bearing witness to open new pathways for cultural healing. Rami has a big vision for the potential of bearing witness as a way of healing cultural trauma. We're delighted to have him share that with us on June 1st.
Your participation makes the Global Dialogue Lab a real laboratory. To learn more about the Lab, click here.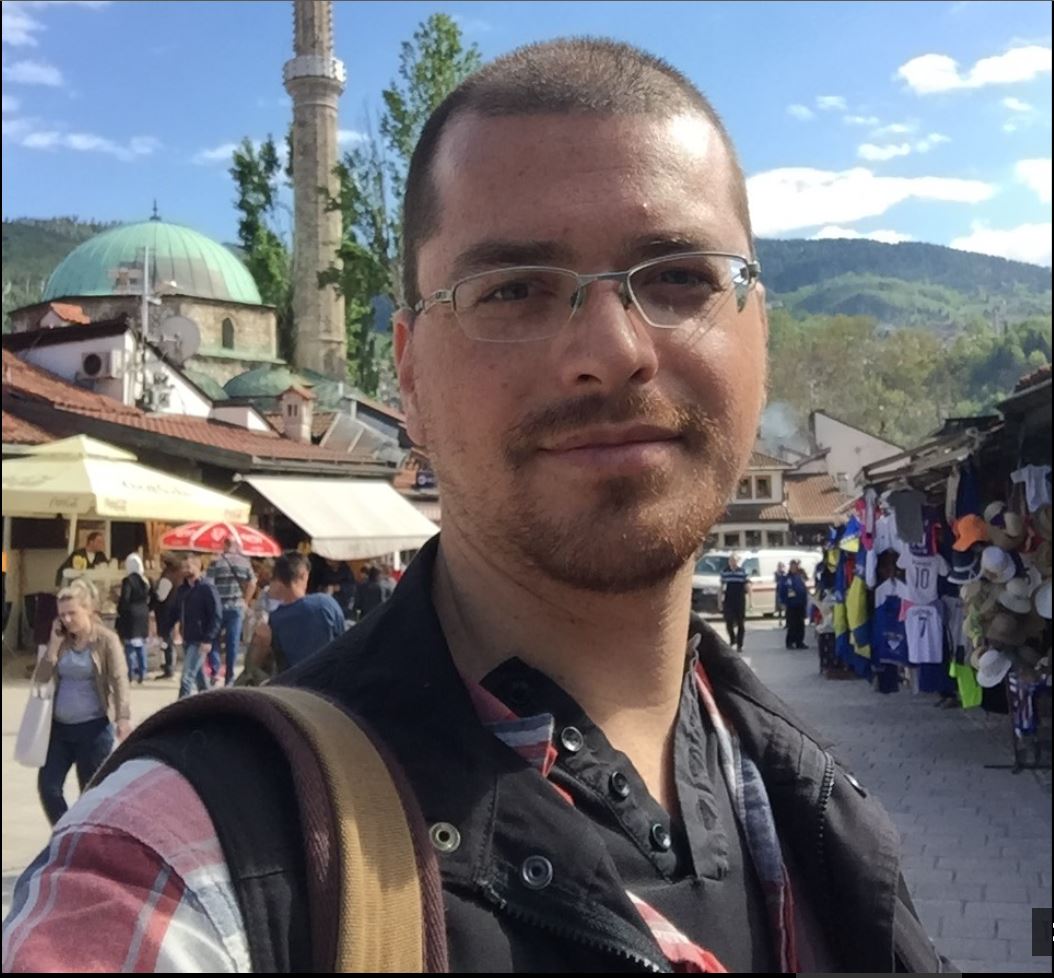 What is the Global Dialogue Lab?
WHAT? 
An open, participatory forum about new approaches to activism
WHEN?
The first Friday of each month at:
11:00 am EDT-US
4:00 pm in the UK
17:00 Central Europe Time, and
9:30 pm India Time
HOW?
Via Zoom video & teleconference; sign up below to receive access info
WHO?
Conspired by Elizabeth Debold, Thomas Steininger, & Bayo Akomolafe, along with a tribe of activists and change-makers who think deeply about social transformation…and you are invited, too.
When you sign up, you get access information for each monthly forum as well as access to the videos and audios from all sessions in our archive.
cohering
the global we-space
A 6-month online course
on the potential of intersubjectivity

Begins October 2018
learn more