---
---
---
---
---
weaving global relationships
to inspire global change
---
---
---
---
---
The Global Dialogue Lab
Changing the Way We Make Change
Join our next forum:

Friday, Sept. 1, 2017
---
Our Special Guest: Yael Treidel

As we begin the Fall season, we're delighted to have Yael Treidel joining us to explore a potent question about how to work for a shared goal with people with whom you have deep differences. Yael confronts this every day in her work with Women Wage Peace in Israel/Palestine. In WWP, women from all sides of the conflict and all range of religious beliefs (from secular to orthodox) are working together for peace. What is possible here? Where are the limits? Join us to think together about this core dilemma for change-makers in a pluralistic world.
Your participation makes the Global Dialogue Lab a real laboratory. To learn more about Yael, click here.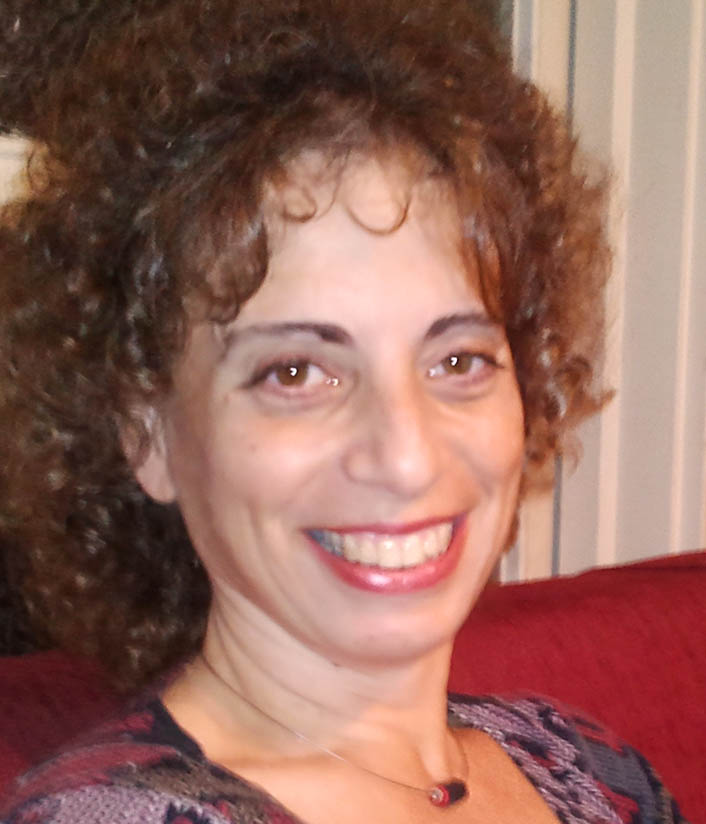 What is the Global Dialogue Lab?
WHAT? 
An open, participatory forum about new approaches to activism
WHEN?
The first Friday of each month at:
11:00 am EDT-US
4:00 pm in the UK
17:00 Central Europe Time, and
8:30 pm India Time
HOW?
Via Zoom video & teleconference; sign up below to receive access info
WHO?
Conspired by Elizabeth Debold, Thomas Steininger, & Bayo Akomolafe, along with a tribe of activists and change-makers who think deeply about social transformation…and you are invited, too.
When you sign up, you get access information for each monthly forum as well as access to the videos and audios from all sessions in our archive.
Emergent Dialogue Essentials


A 3-month online course
to develop your capacity
to catalyze emergence in groups

Begins October 15, 2017
learn more