---
---
---
---
---
weaving global relationships
to inspire global change
---
---
---
---
---
The Global Dialogue Lab
Changing the Way We Make Change
Join our next forum:

Friday, March 3, 2017
---
Special Guest: Annie Levin

Annie Levin is an attorney/doula/pollinator living in Brooklyn, NY who believes that the complex problems facing our world require creative, cross-disciplinary solutions. She brings her varied skills and experiences to projects focused on creating a more just, healthy, and sustainable world. Annie collaborates with individuals and organizations re-imagining the ways we grow food, build community, use land, and spend money. She is also dedicated to improving childbirth for mothers and babies, and to working to remedy ongoing racial and economic injustice.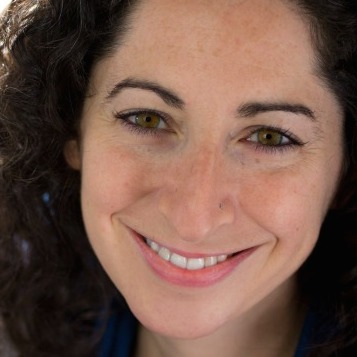 What is the Global Dialogue Lab?
WHAT? 
An open, participatory forum about new approaches to activism
WHEN?
The first Friday of each month at:
11:00 am EDT-US
4:00 pm in the UK
17:00 Central Europe Time, and
8:30 pm India Time
HOW?
Via Zoom video & teleconference; sign up below to receive access info
WHO?
Conspired by Elizabeth Debold, Thomas Steininger, & Bayo Akomolafe, along with a tribe of activists and change-makers who think deeply about social transformation…and you are invited, too.
When you sign up, you get access information for each monthly forum as well as access to the videos and audios from all sessions in our archive.
Sculpting Atmospheres


A 6-month practice program
for working with emergent dialogue

Begins March 26, 2017
learn more