December 5-6, 2020 - A 24-Hour Online Global Vigil

Join for as long as you are inspired.
Bear Witness to the Living Earth
We are Earth.
Just like Earth, our bodies are 70% water,
with the same proportion of salt as the oceans.
Our bones are made strong by limestone
that comes from prehistoric shellfish.
Every atom of our body
has been a rock or a butterfly or a daisy or a lion.
What we call mountain, air, and ocean
are the bones, the breath, and the blood
of our most ancient ancestors
and our future descendants.
We belong to Earth.
Come together for the Earth--Our Mother & Home
What is One World Bearing Witness?
Here's a short video about this 24-hour vigil.
To join thousands of humans across our planet to bear witness in joy and gratitude to our cosmic mother, Earth.
During one full rotation of the Earth, from the 5th to the 6th of December 2020, we will gather together in our homes, houses of worship, community centers, and sacred spaces through the global connective power of the internet to bear witness to Earth, our Mother and Home.
At the end of such a difficult year–with the coronavirus, polarization, raging fires and storms–let's come together in gratitude for life on our precious planet.  Let's join in affirming the beauty that this Earth makes possible for each of us every day. Let's celebrate the beautiful world we are part of.
Bearing Witness is a spiritual practice as well as an act of conscience and heart. When we bear witness, we allow the full truth touch us in the deepest part of our selves. We allow ourselves to open to the complexity and mystery of our relationship to Earth. Bearing Witness is a practice of spiritual warriorship that helps us to develop the depth of joy that is our birthright and that allows us to embrace the deepest grief. It enables us to hold more of the whole of life and to respond from that wholeness. We connect with the truth that we are not separate from life, our Mother, Earth, or from each other.
You are invited to join the vigil for as long as you are inspired–from one hour to the full 24 or to come and go. You will be supported and guided into meditation, contemplation, stillness, and depth by spiritual leaders and sacred activists from across the globe. We will provide you with materials to help you create a sacred space for this meditative journey. Together, we can create a global field of living connection that helps us to realize how deeply we belong to Earth.
We are in a planning phase now–we are contacting amazing human beings who have made a deep commitment to life and to Earth that they will share with us. (See all of the wonderful people below who have guided us in our previous events.) Early in November 2020, we will post a schedule so that you can see who will be guiding the event.
You are welcome to register! Registration is free. If you would like to make a donation, we would appreciate your support. We share donations with organizations that are protecting and supporting Earth through these difficult times for all of her creatures.
Spiritual Leaders & Sacred Activists, 2015-2019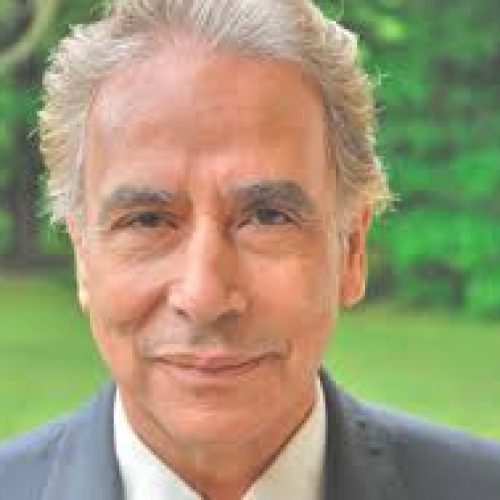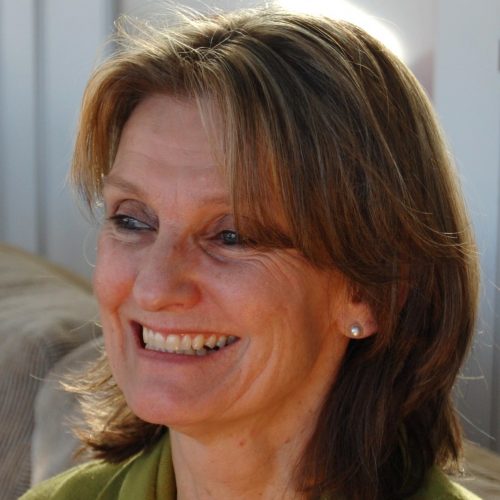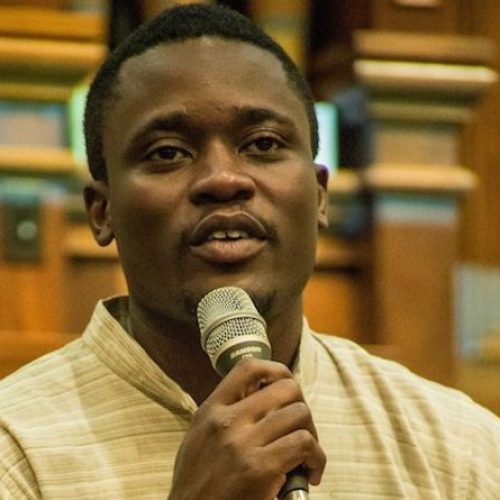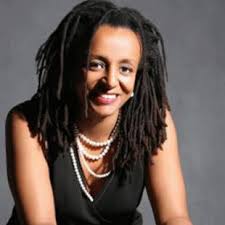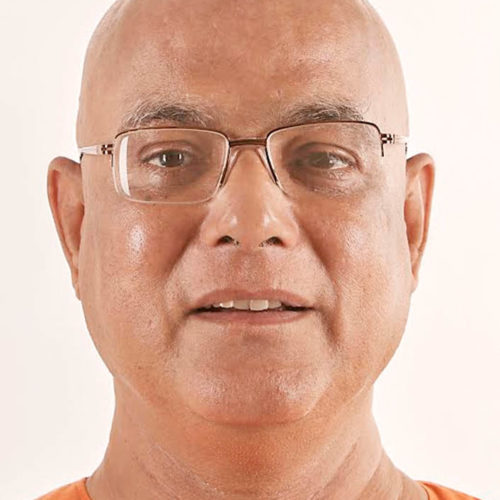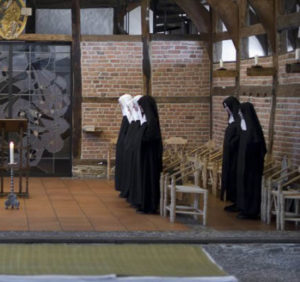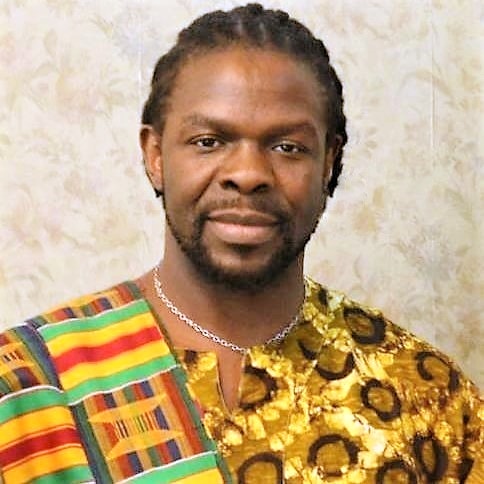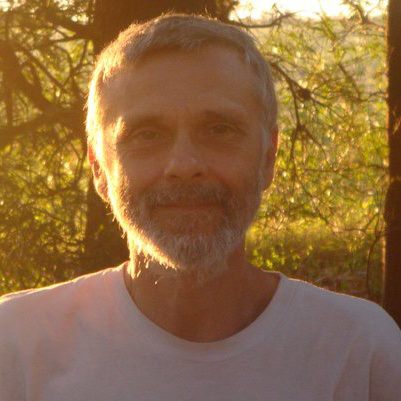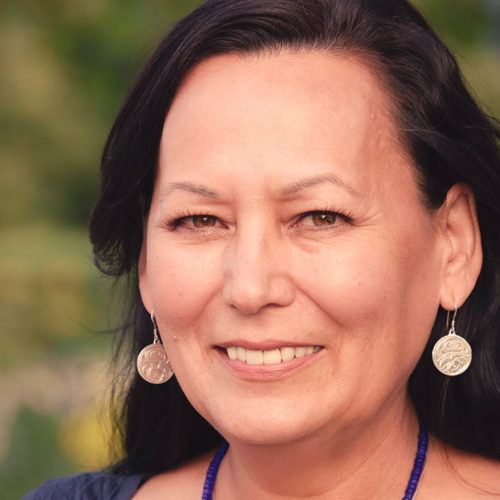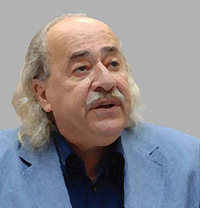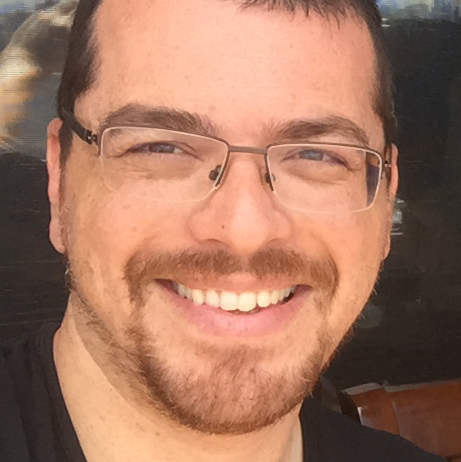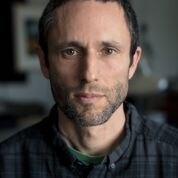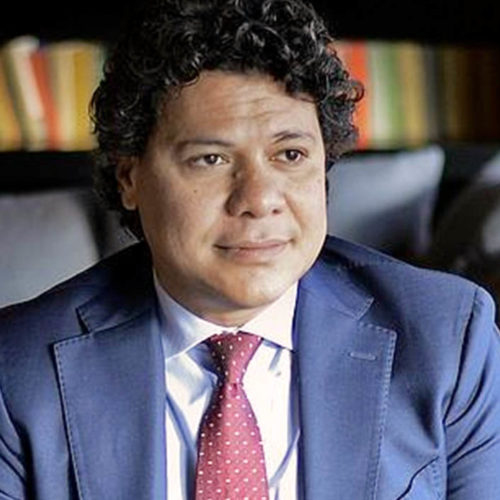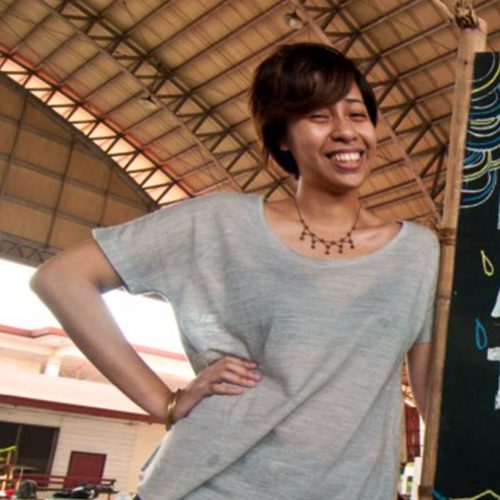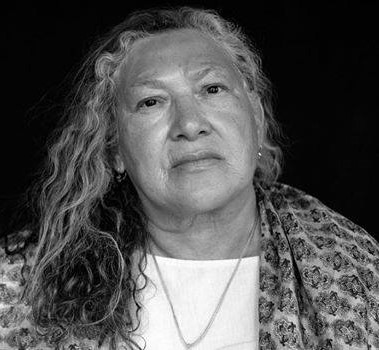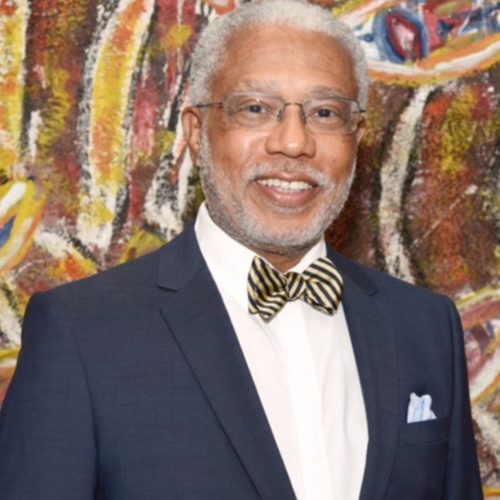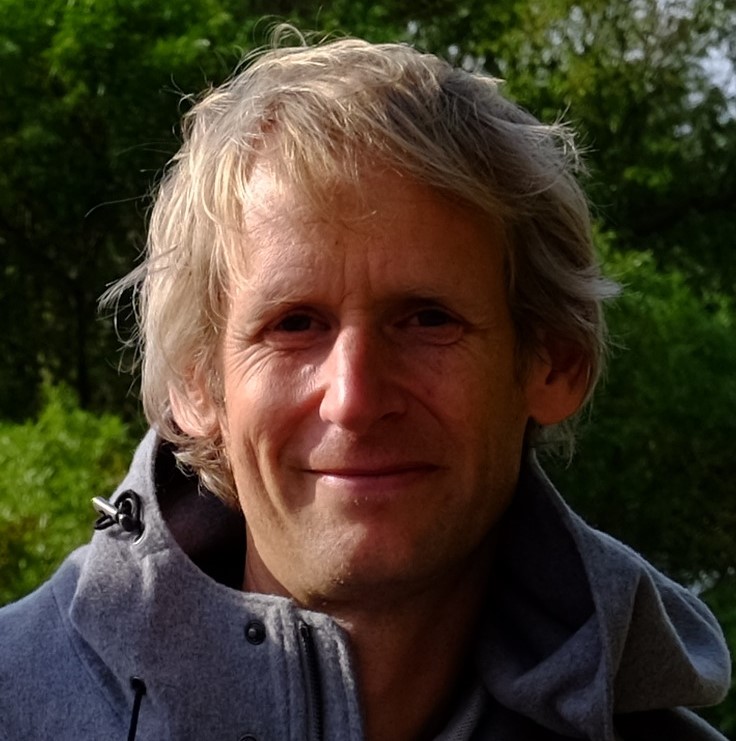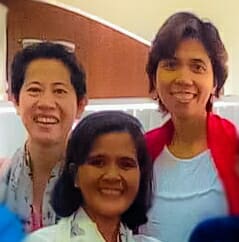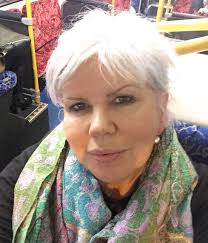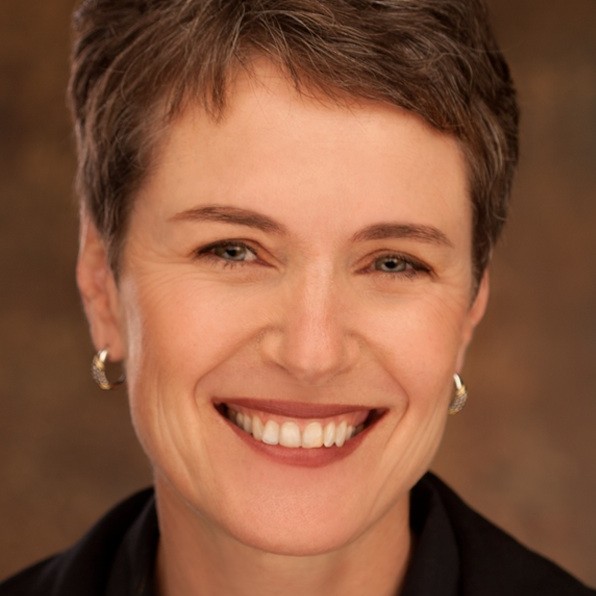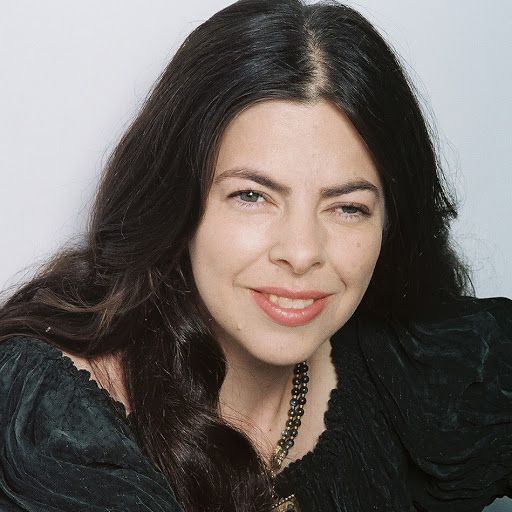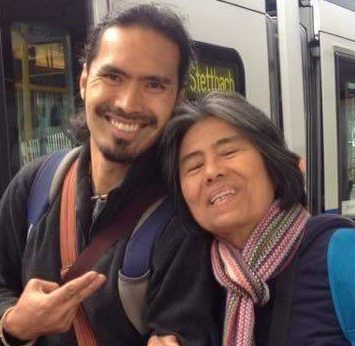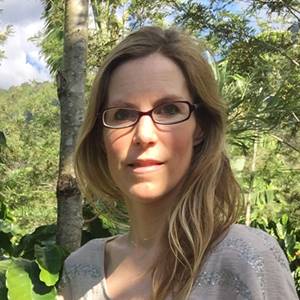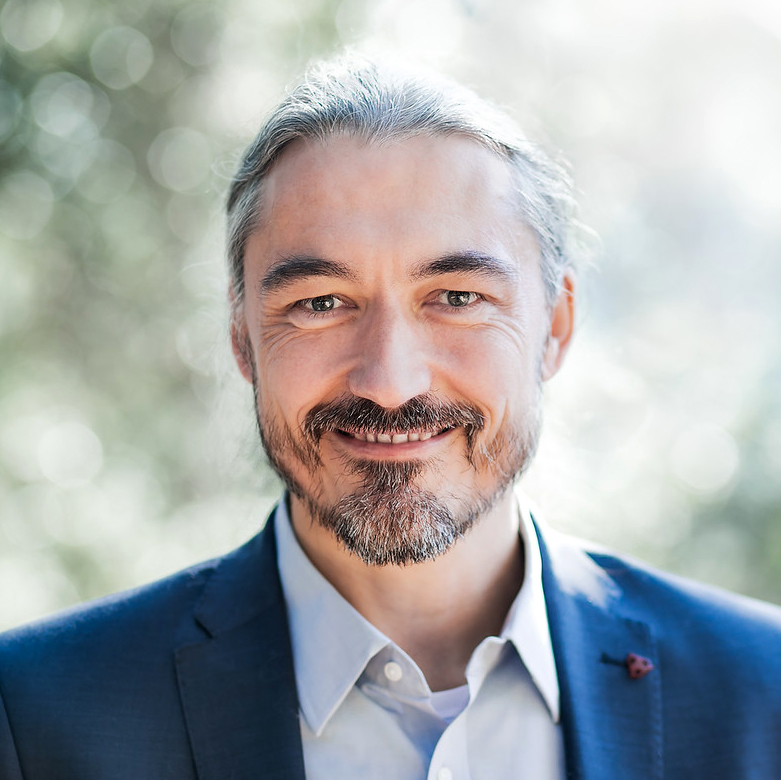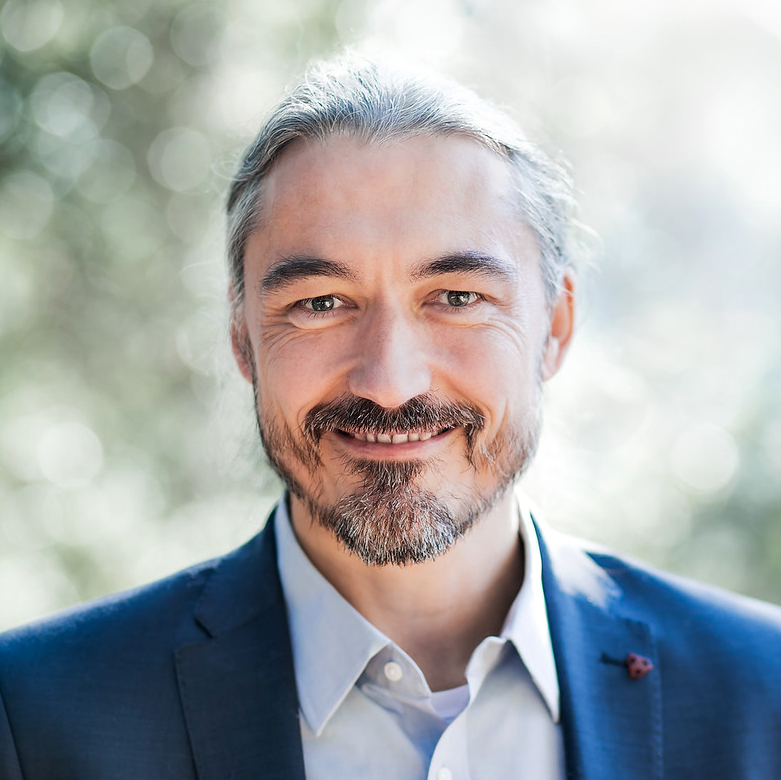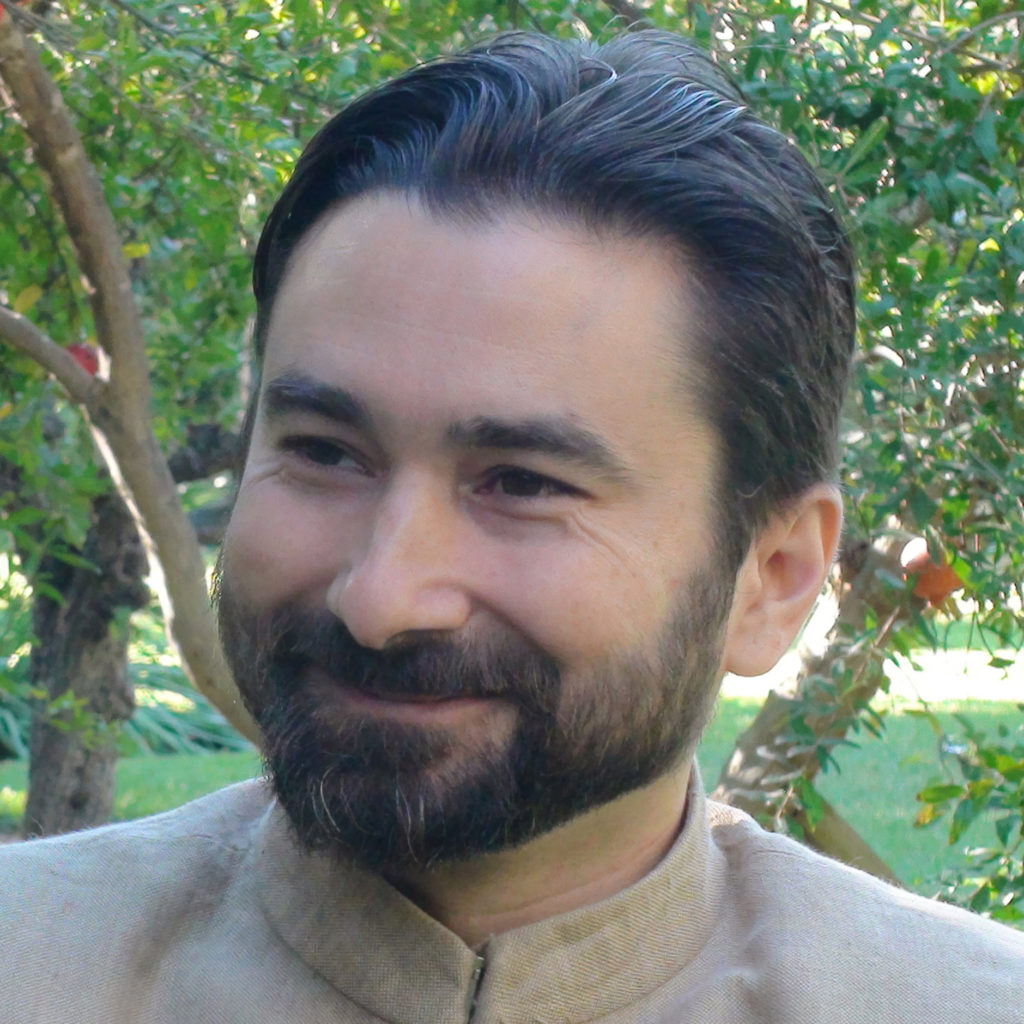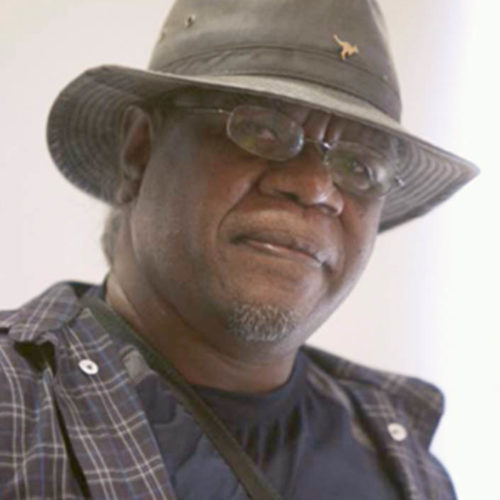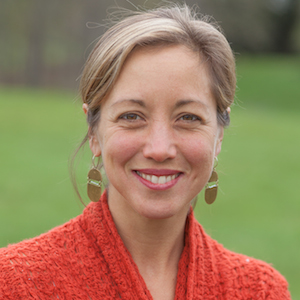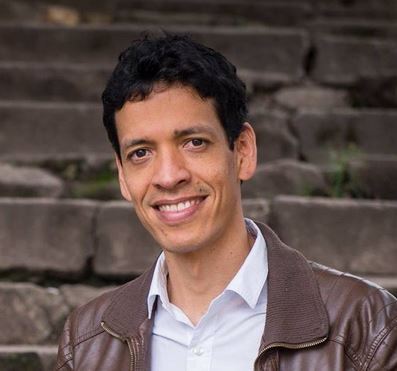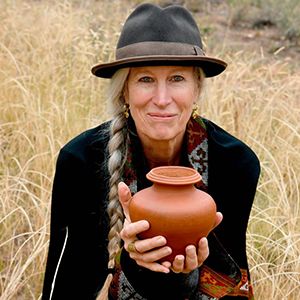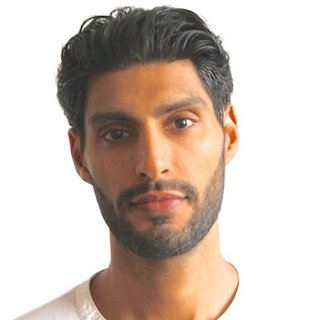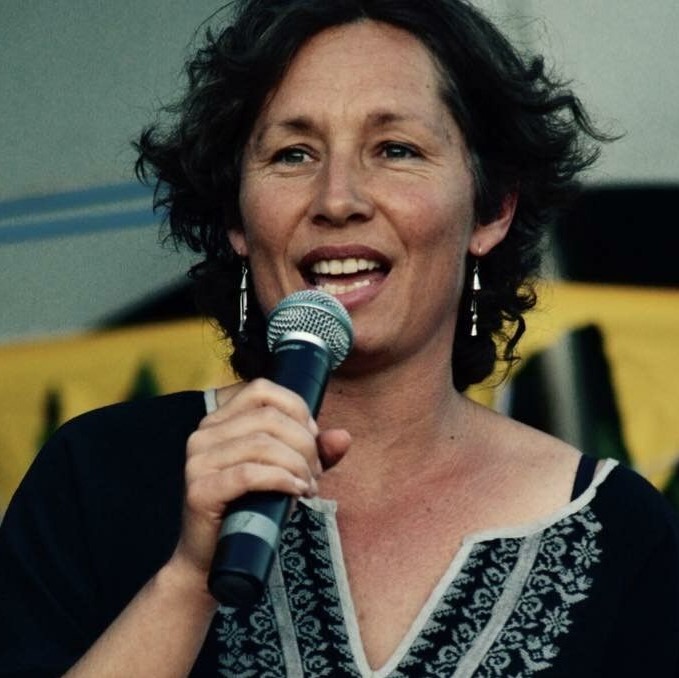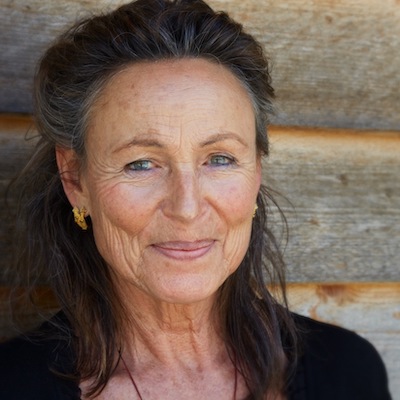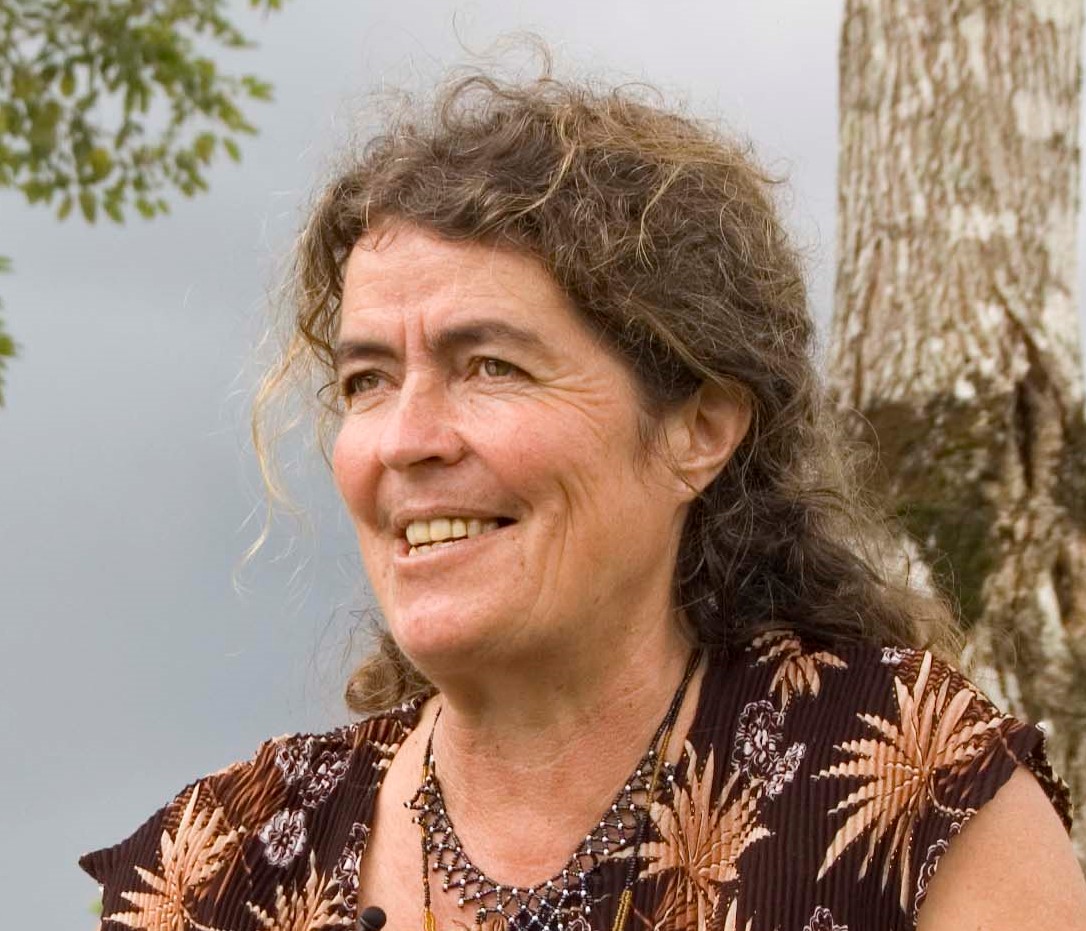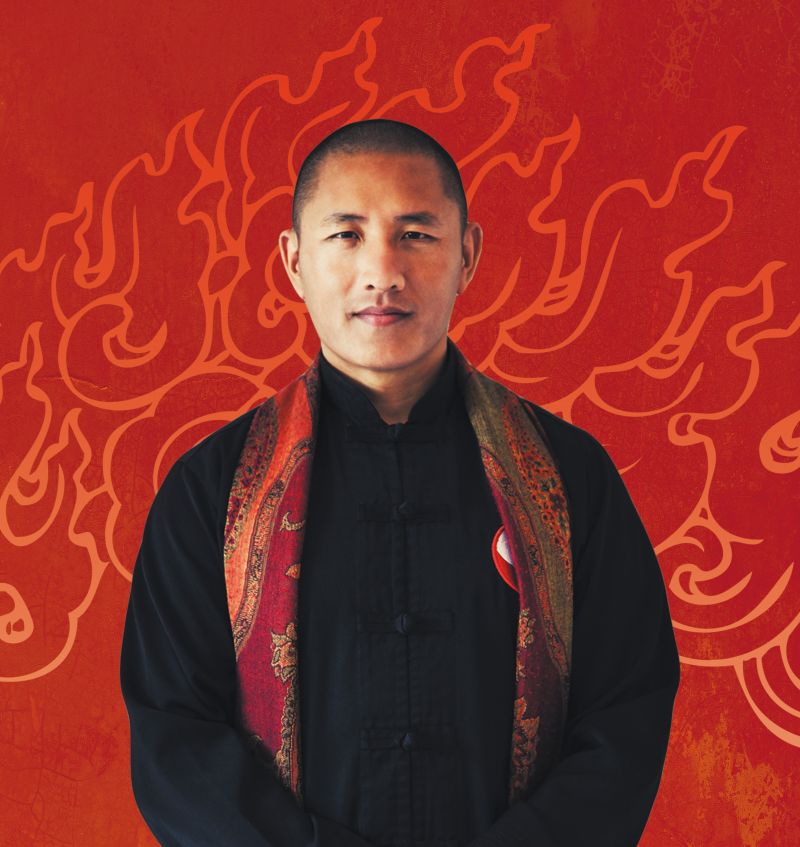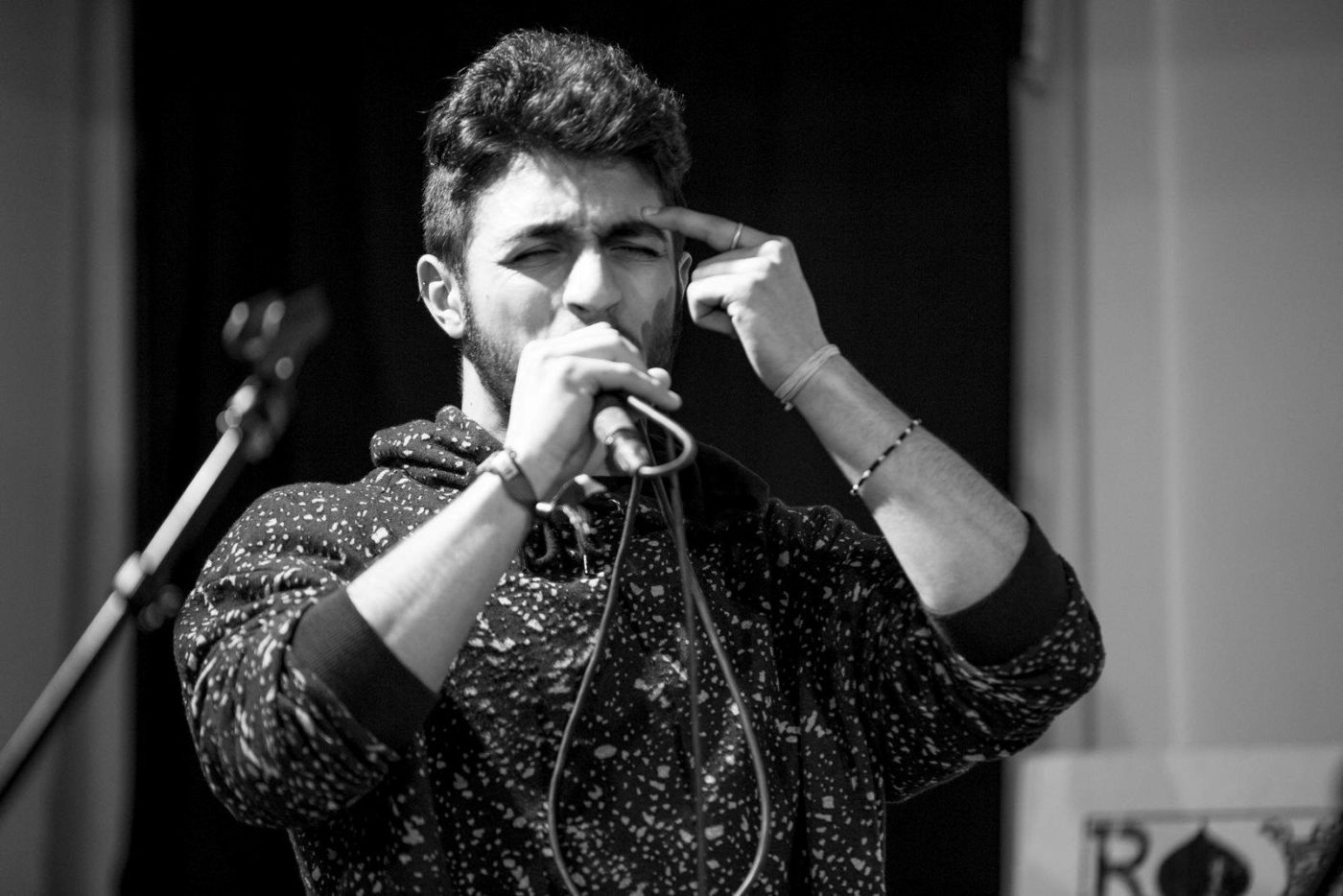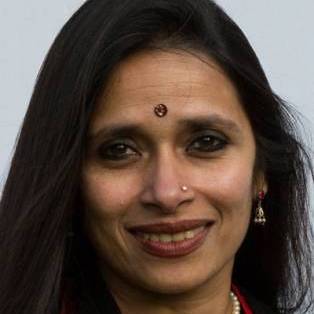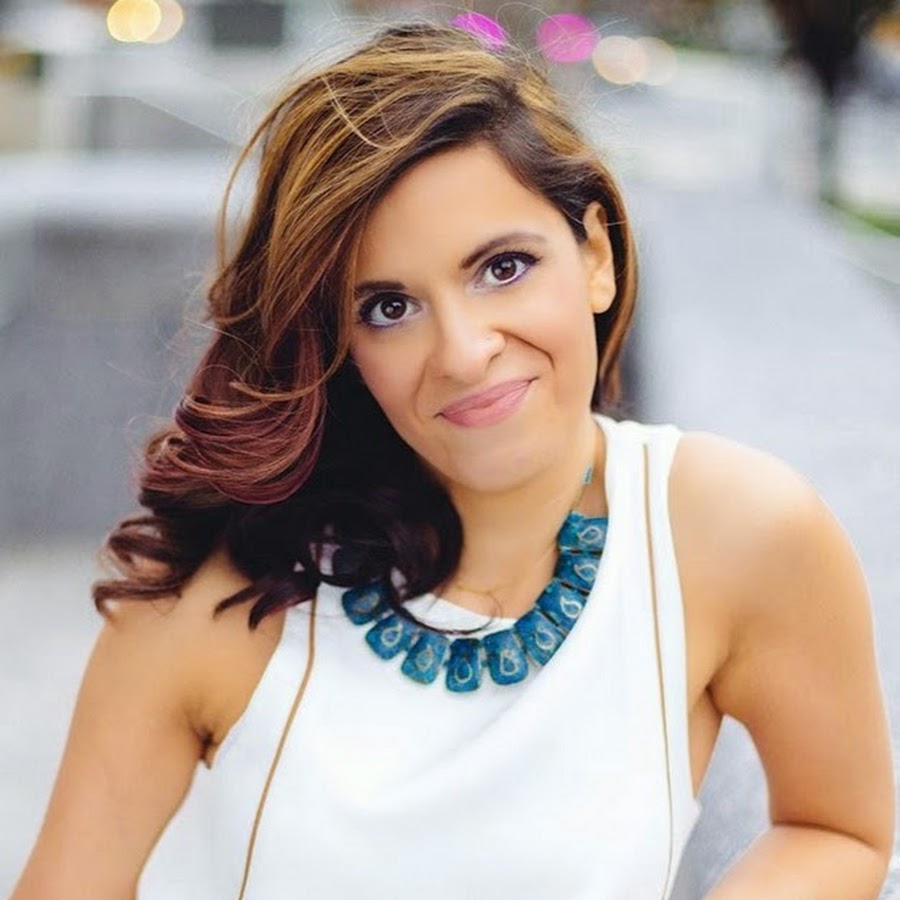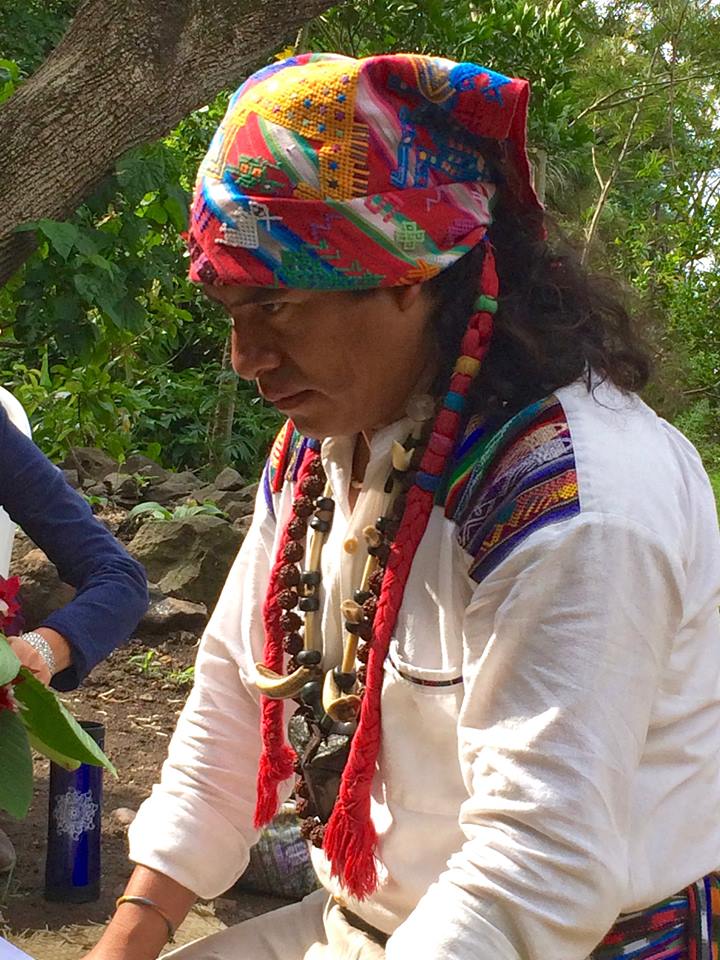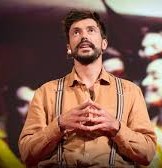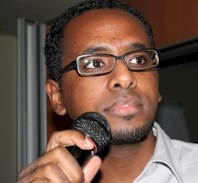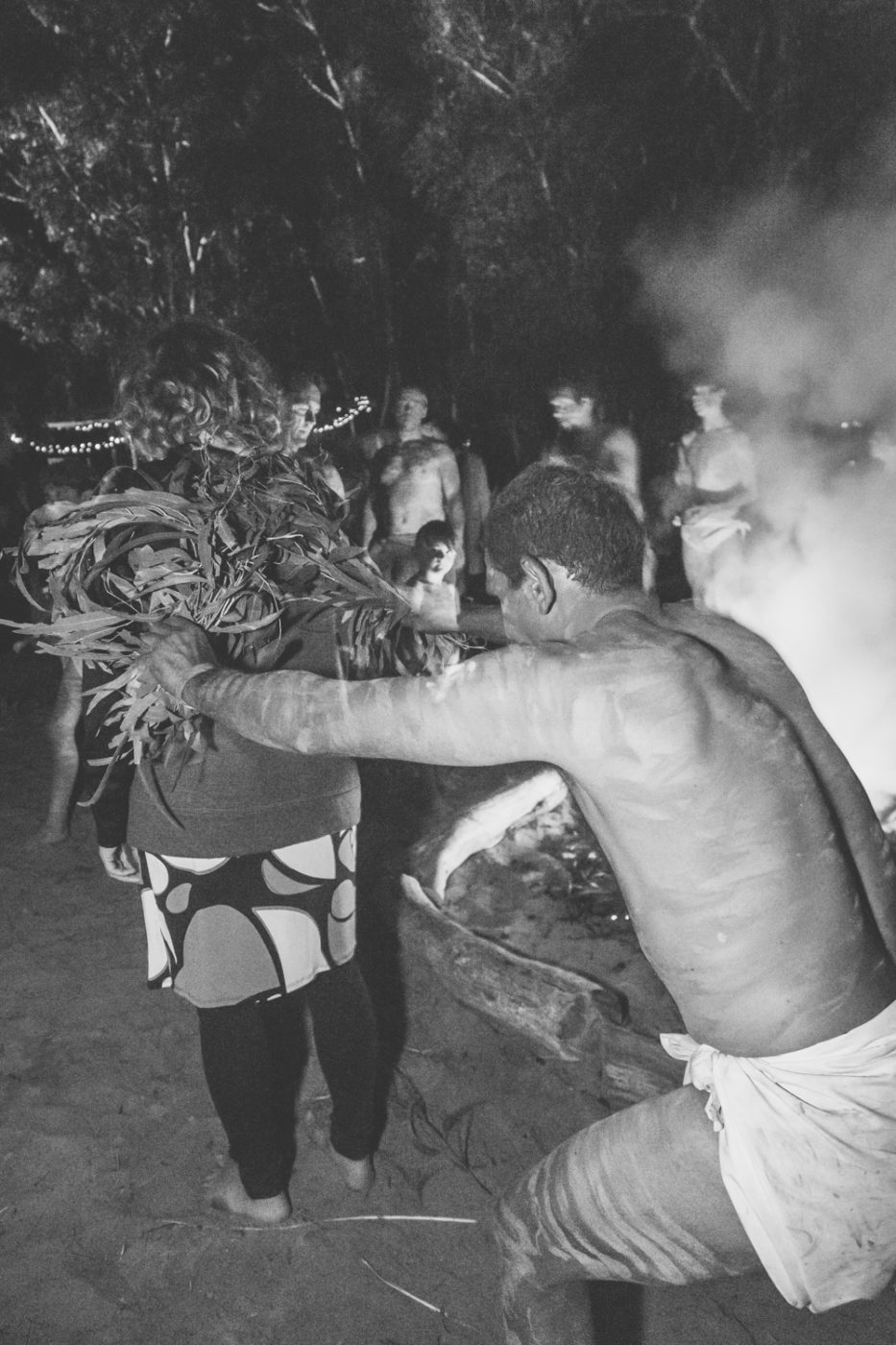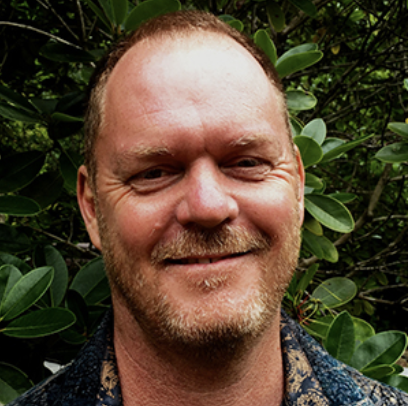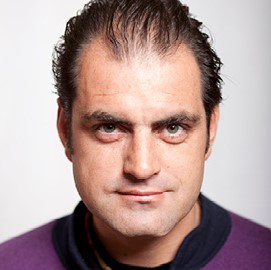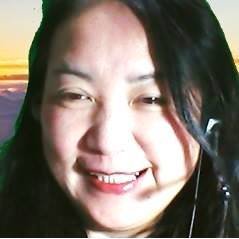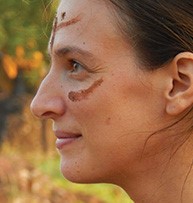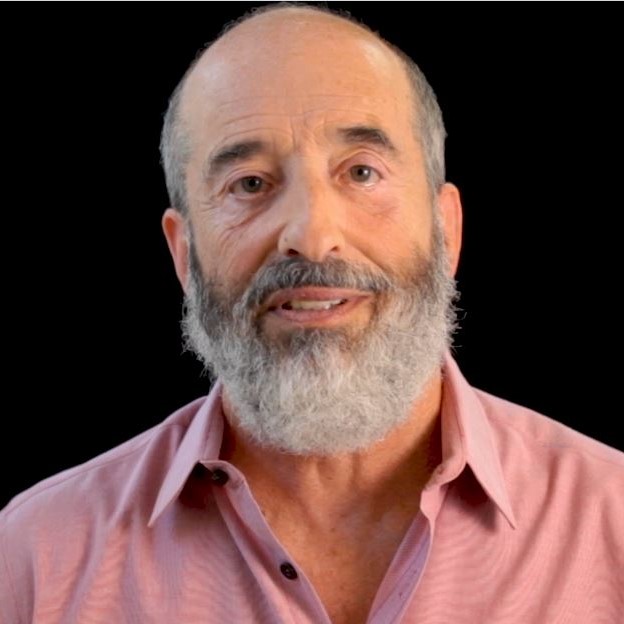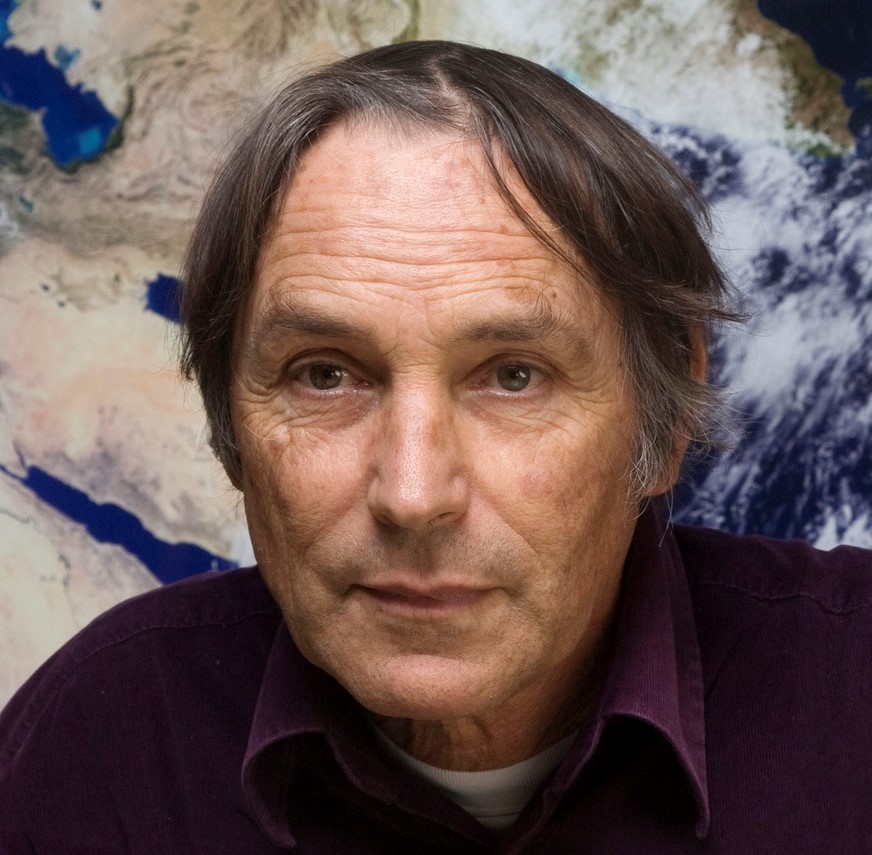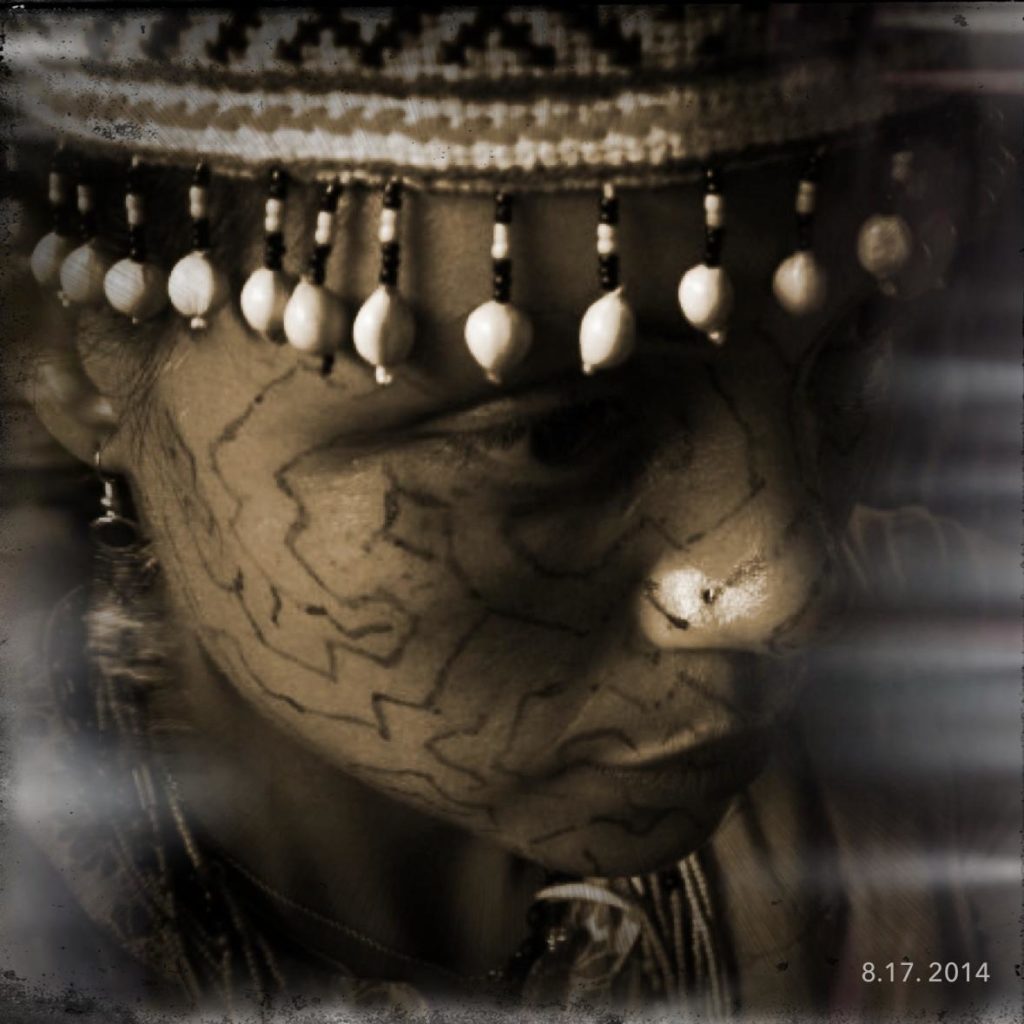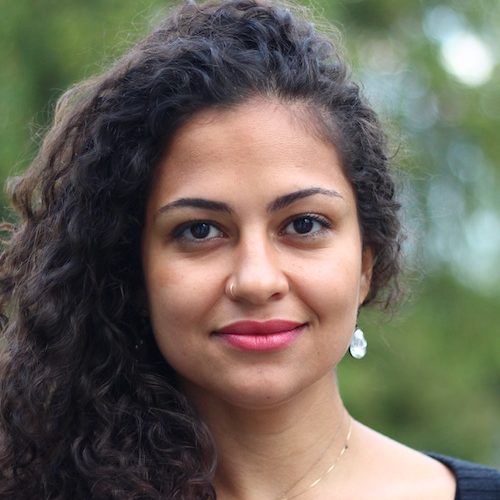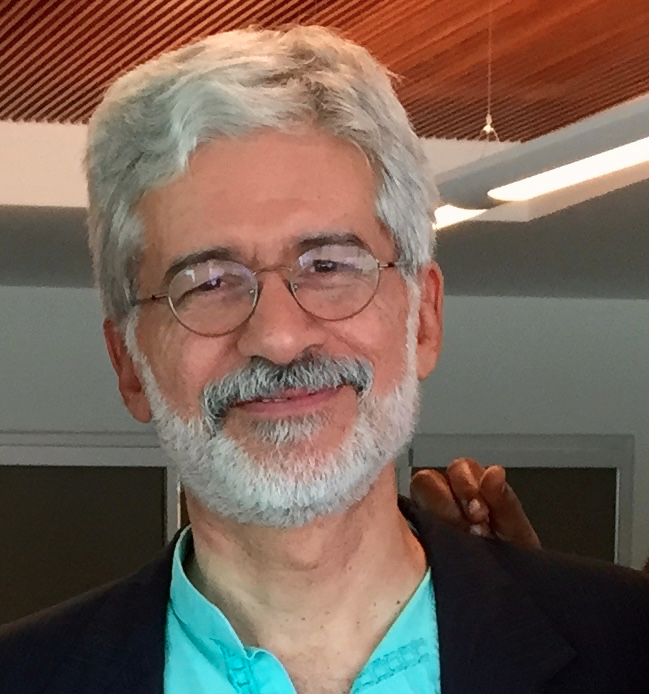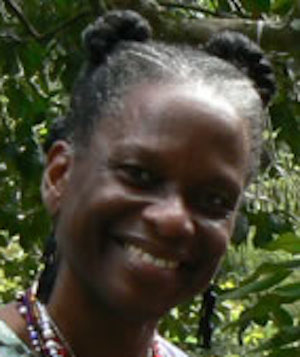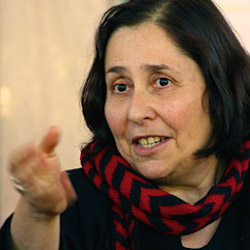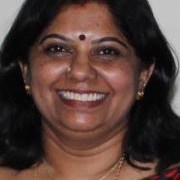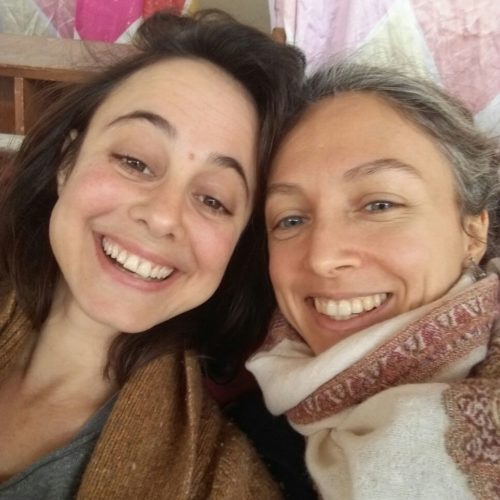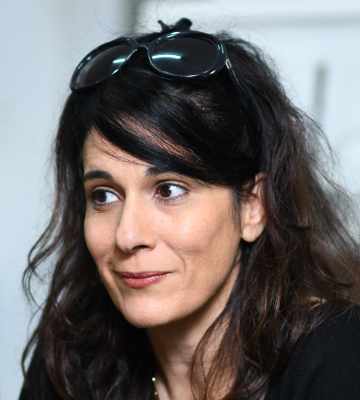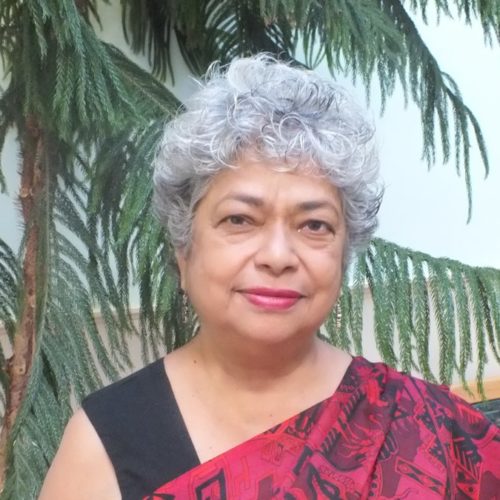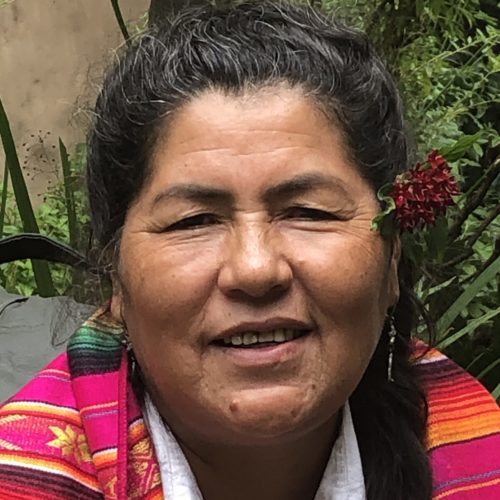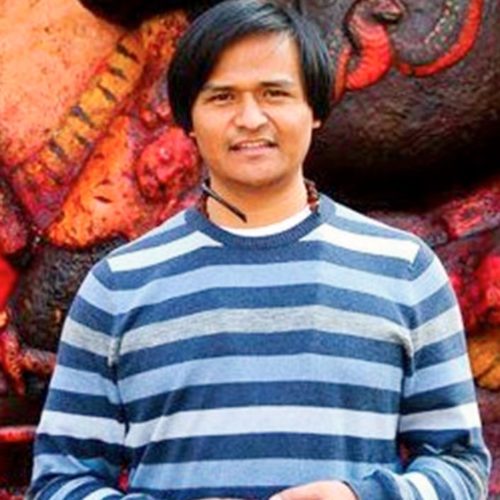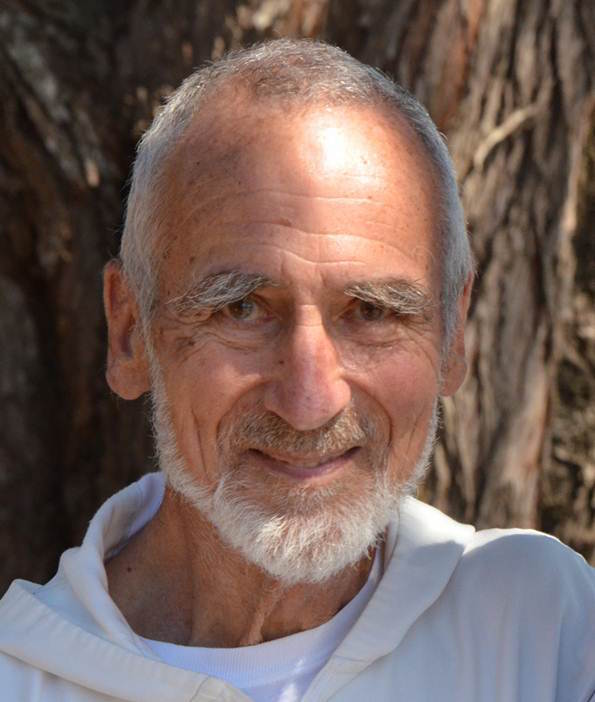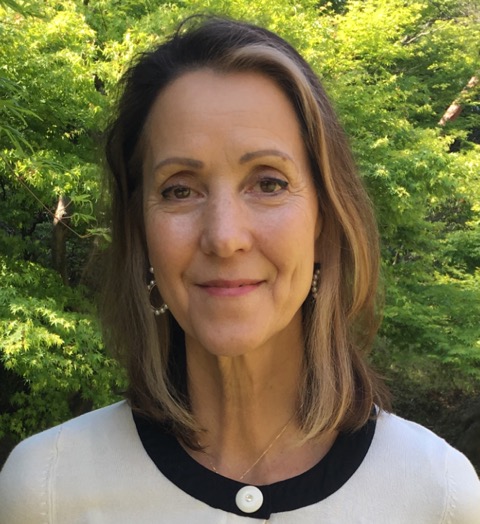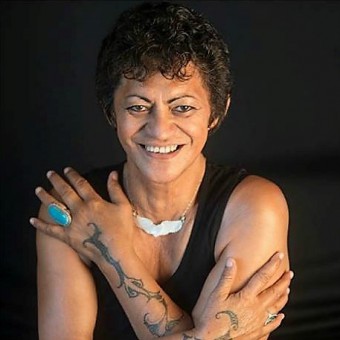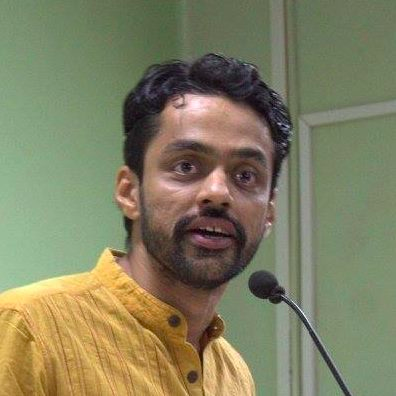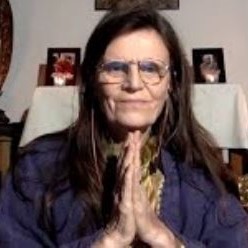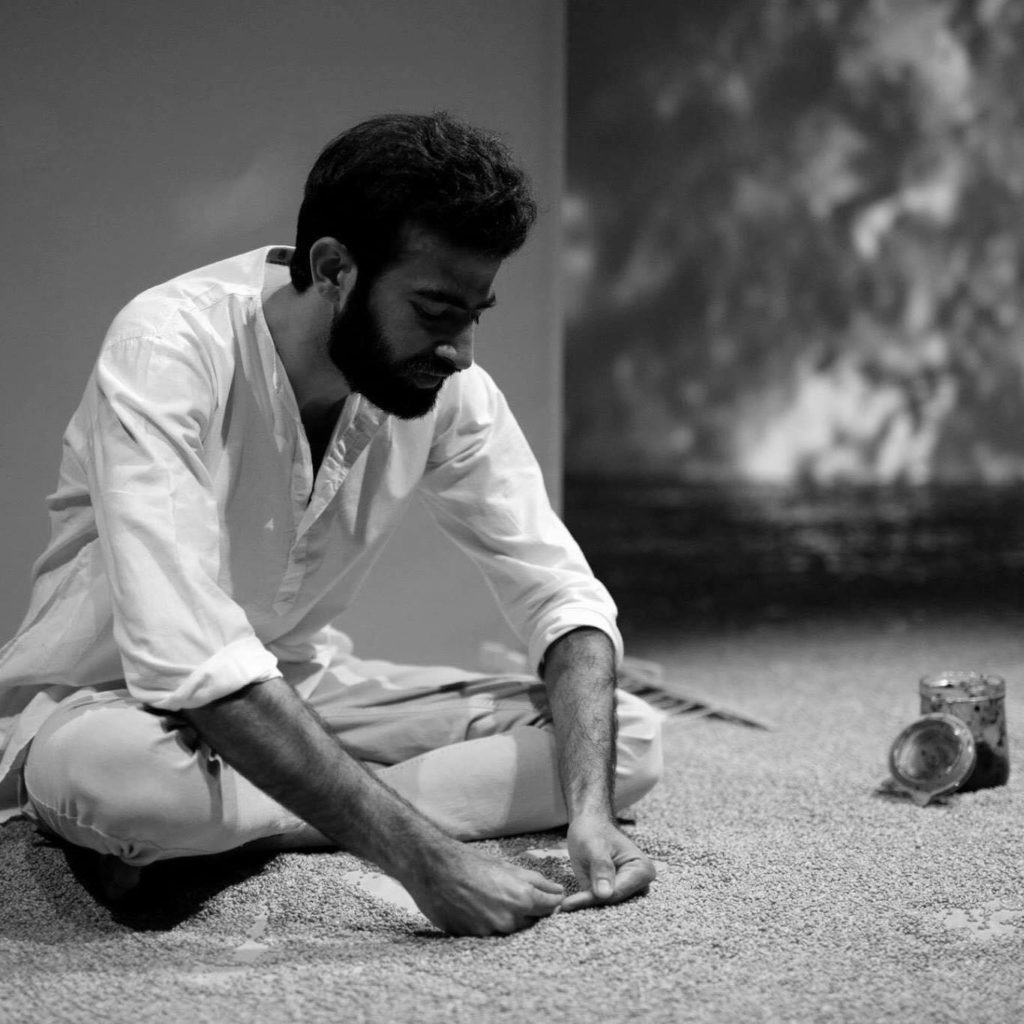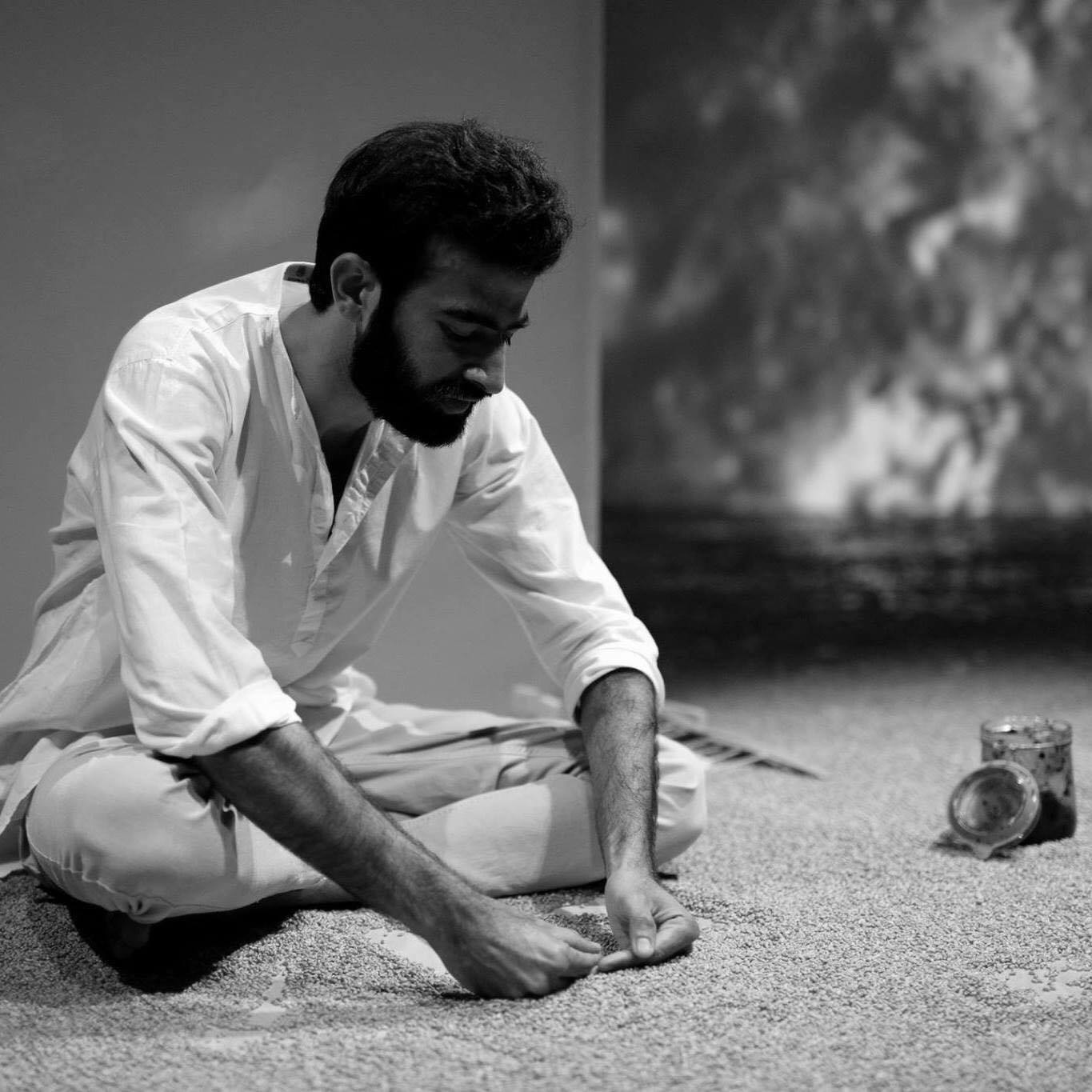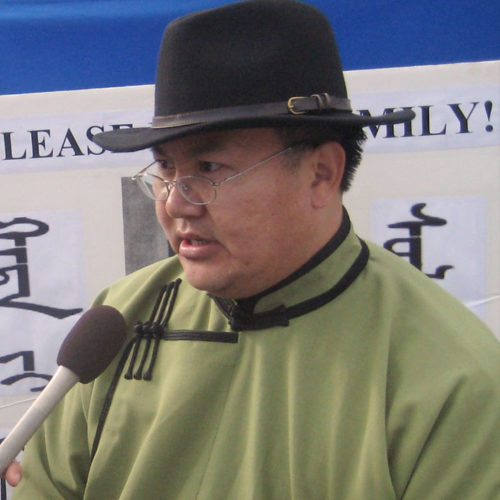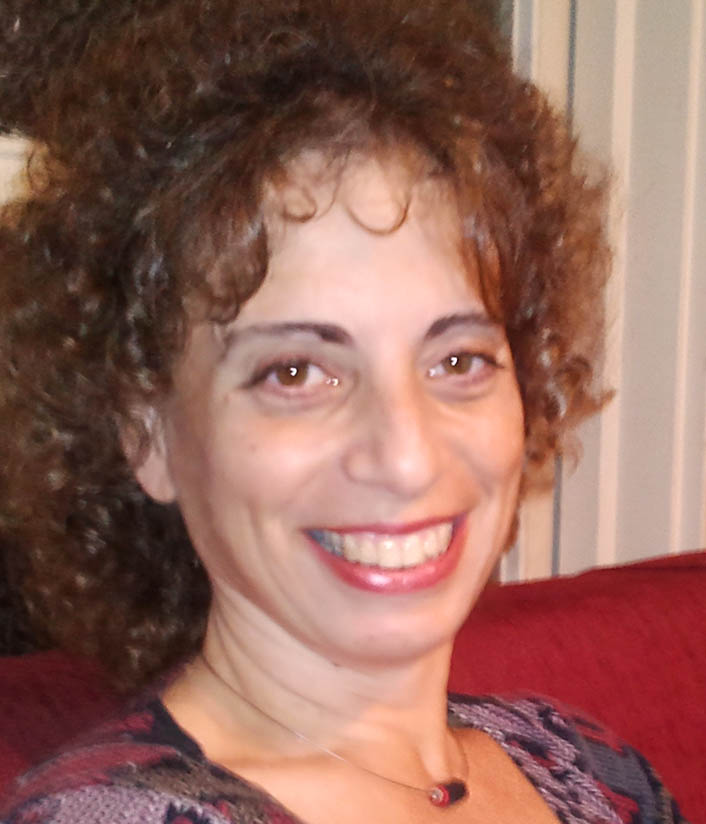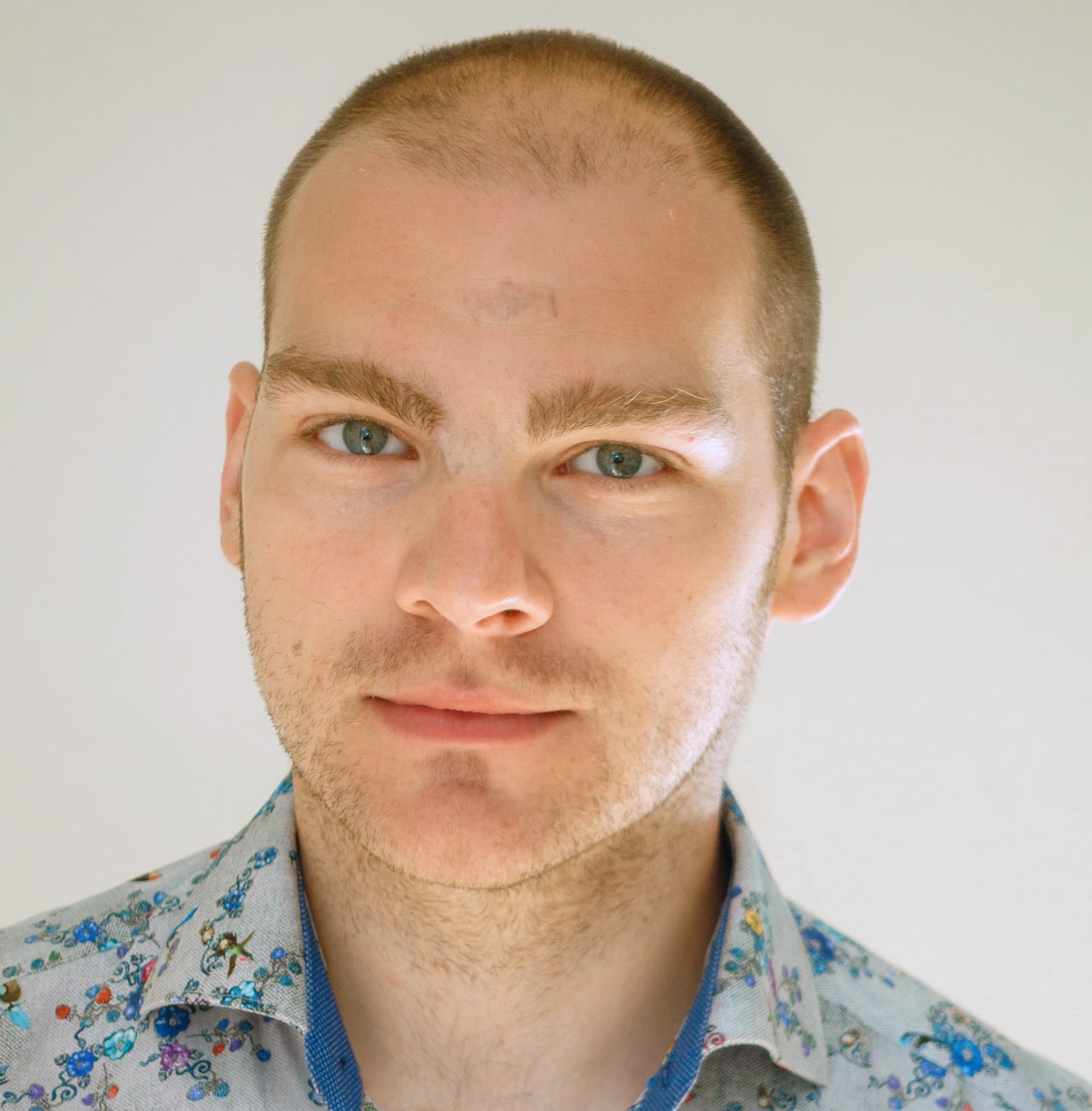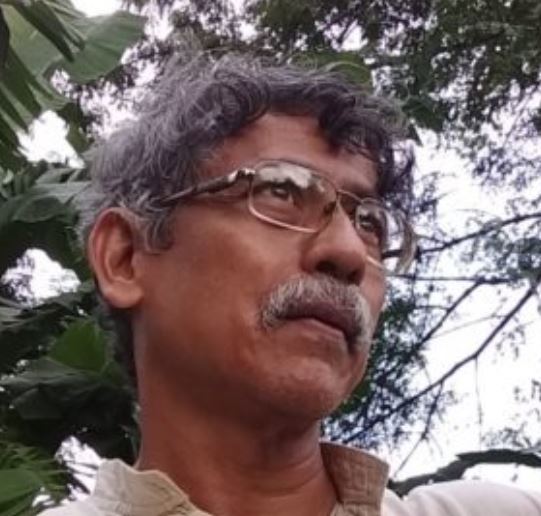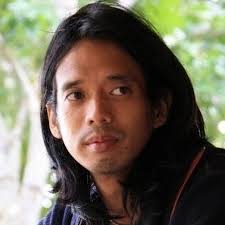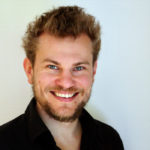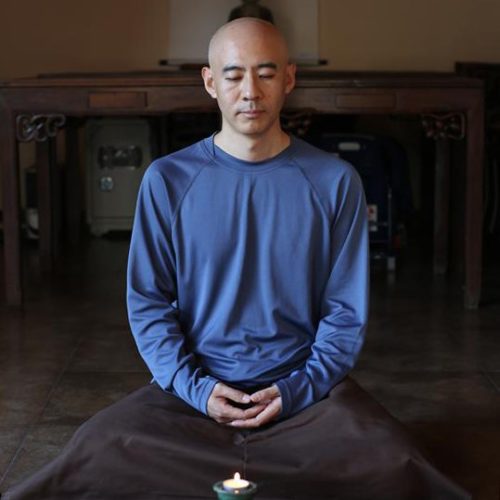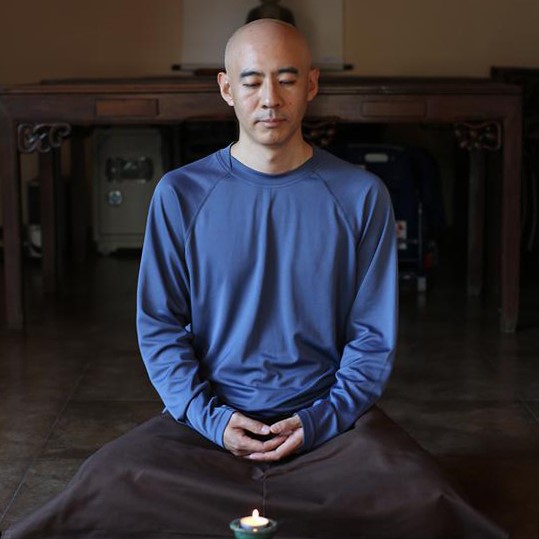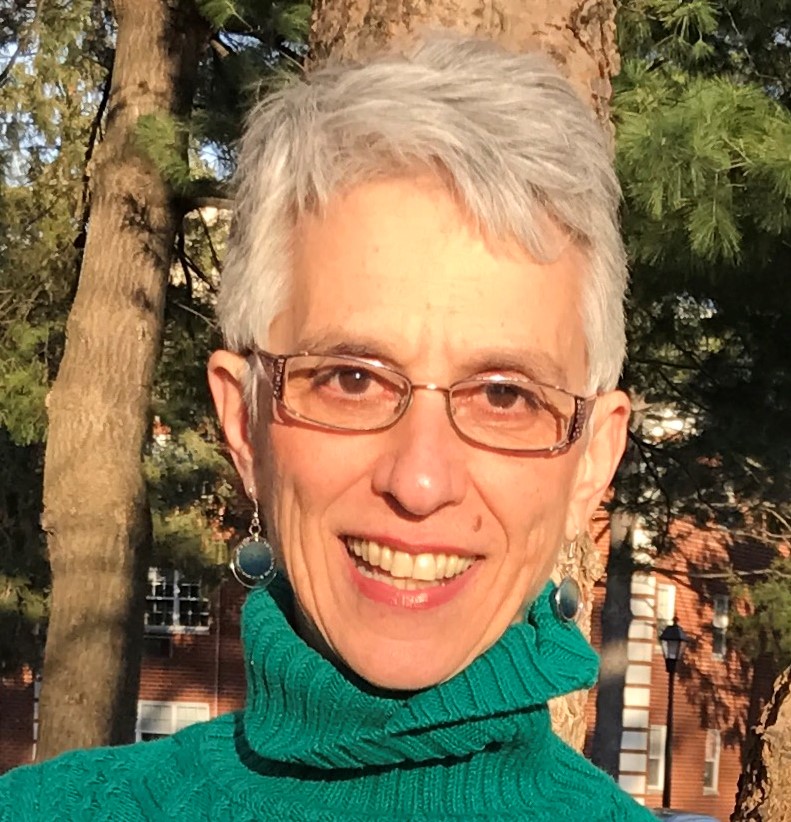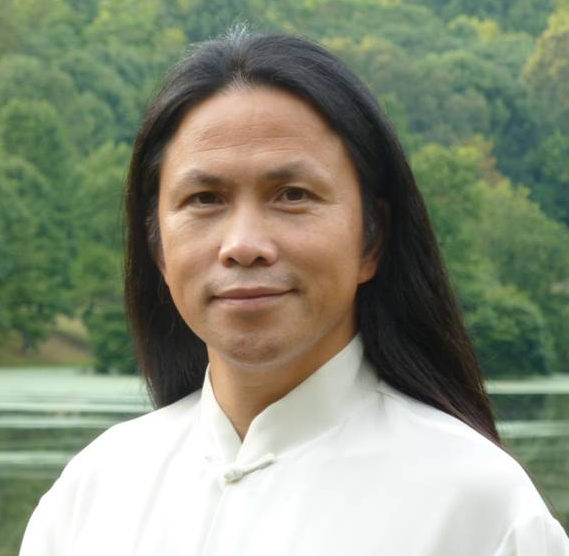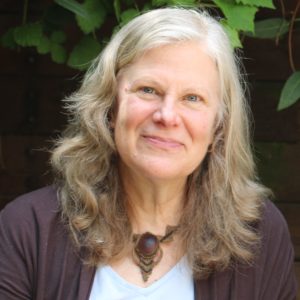 Elizabeth is founder of One World in Dialogue, and this annual mediation vigil. She is a long-term meditator, and explores the potential of conscious We Spaces as a spiritual practice. She is inspired to experiment with new forms of sacred activism that arise from diversity-in-unity.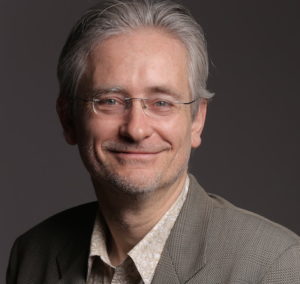 Thomas is a philosopher and co-founder of One World in Dialogue. He is also publisher of the German quarterly evolve, and host of Radio evolve, which is in German and English. He is deeply committed to developing new forms of sacredness as a means of changing culture.
The 24-hour vigil will be divided into different parts, each led by a guide who will focus on a different aspect of our belonging to Earth.

After each guide shares with us, we then sit in silence, to allow ourselves to take in what has been offered through deep meditation and contemplation of bearing witness to Earth.
Frequently Asked questions
Join us! December 5-6, 2020!