An Emergent Dialogue Weekend
---
April 27-30, 2017
Taconic Retreat Center, Red Hook, NY
---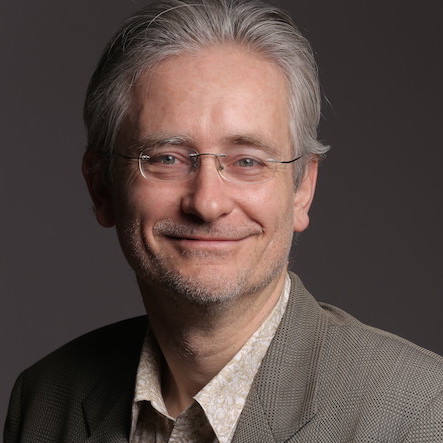 Three days of co-creative emergence.
We're delighted to announce our first Emergent Dialogue Weekend in the US. If you want to experience (or deepen) the living potential of the space between us, we warmly invite you to join Thomas Steininger and Elizabeth Debold for a full weekend of meditation and dialogue in the beautiful lakeside setting of the Taconic Retreat Center, located two hours North of New York City.
In these three days, we will develop a shared, subtle field of awakened unity through practicing meditation and tuning our senses into the space between us. Through dialogue, we will also explore a new potential for human togetherness and deep communication that emerges from this field and is amplified by our creative engagement together. We'll also have time for walks on the trails around the lake and in the woods, as well as sharing delicious food and warm campfires.
The Emerge Dialogue Process
The practice that will ground the weekend is the Emerge Dialogue Process. This new dialogue practice calls forth a collective intelligence in groups that is more than the sum of the parts. Rather than individuals having a great conversation–which is wonderful as it is–the group develops and deepens as a whole life form. Building on the preciousness of human individuation and our hard-won uniqueness, it becomes possible to choose a new way of being together in which you feel more your "self" and are ecstatically, intimately, and creatively in and of the whole.
Emerge Dialogue Process can be considered a "We Space" practice–one of the growing number of experiments with creating new and potentially transformative ways for human beings to live, work, and be together. Given the polarization and fragmentation of our society, there is an urgent need to develop ways to bring forth the best in each of us and in each other to tackle the very real problems that we face on this spinning globe. As Jordan Greenhall, a blogger for Medium, has said about the need for intelligent collectives, "We innovate as tribes. And the world we live in today — the world of the 21st Century — is a world of continuous innovation."
If you are interested in learning more about Emerge Dialogue Process, you can read about it in the recent anthology, Cohering the Integral We Space: Engaging Collective Emergence, Wisdom and Healing in Groups, edited by Olen Gunnlaugson and Michael Brabant.
Register here!
Schedule
The weekend will begin after dinner on Thursday, April 27.
On Friday and Saturday, the tentative schedule will be as follows:
8:30 am Morning Meditation
9:30 am Breakfast
10:30 – 12:30 Meditation/Dialogue
1:00 pm Lunch
2:00 pm Free time
3:00 – 5:00 Meditation/Dialogue
5:30 pm Walk on Property (optional)
7:00 pm Dinner
8:30 pm Evening activities
The retreat will end on Sunday after lunch.
Please keep in mind that this schedule may change, depending on the needs and desires of the participants. As much as possible, the weekend will be conducted as a co-creative process.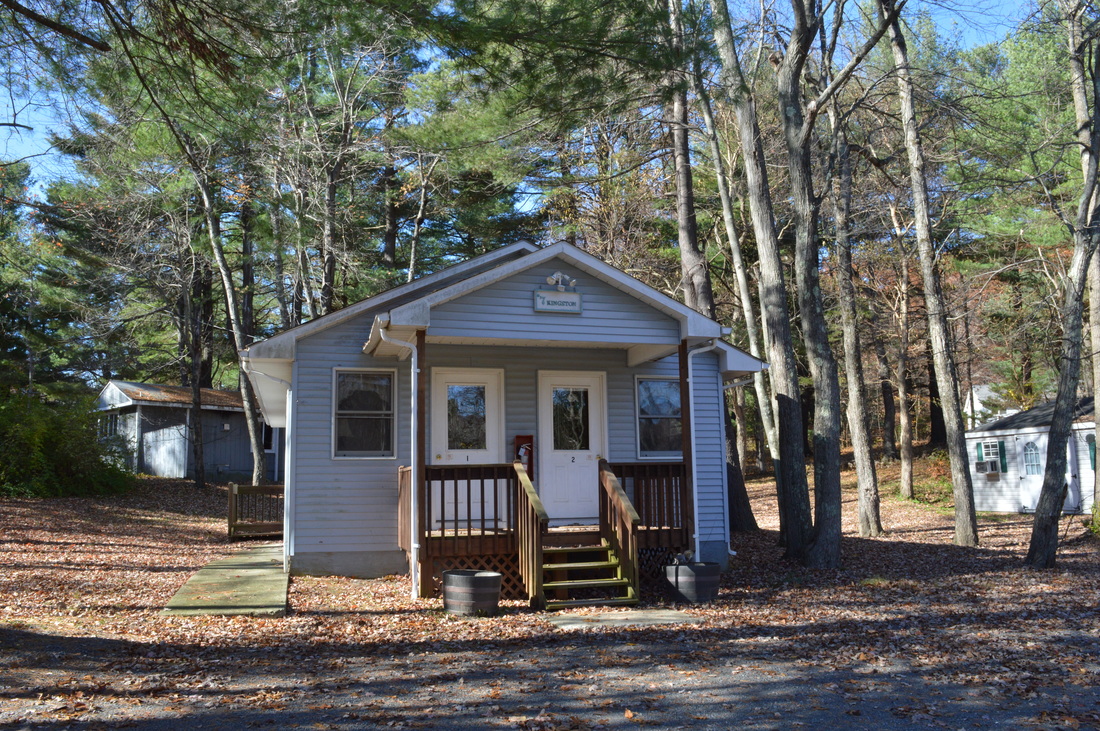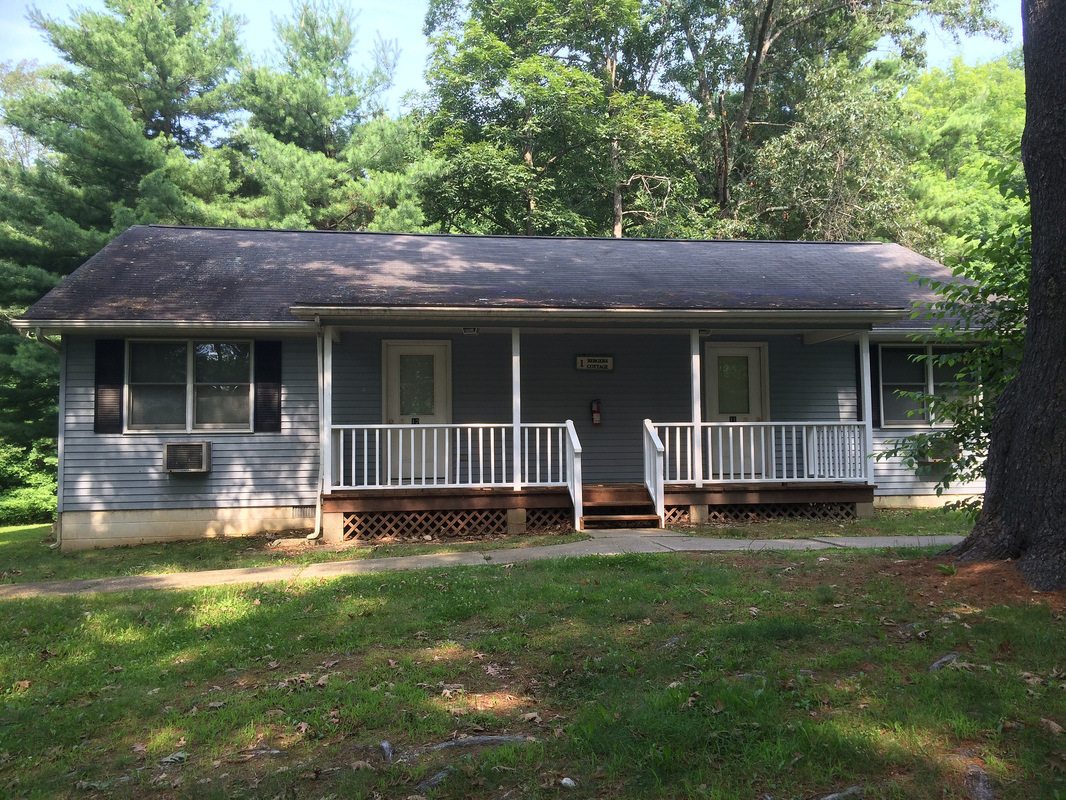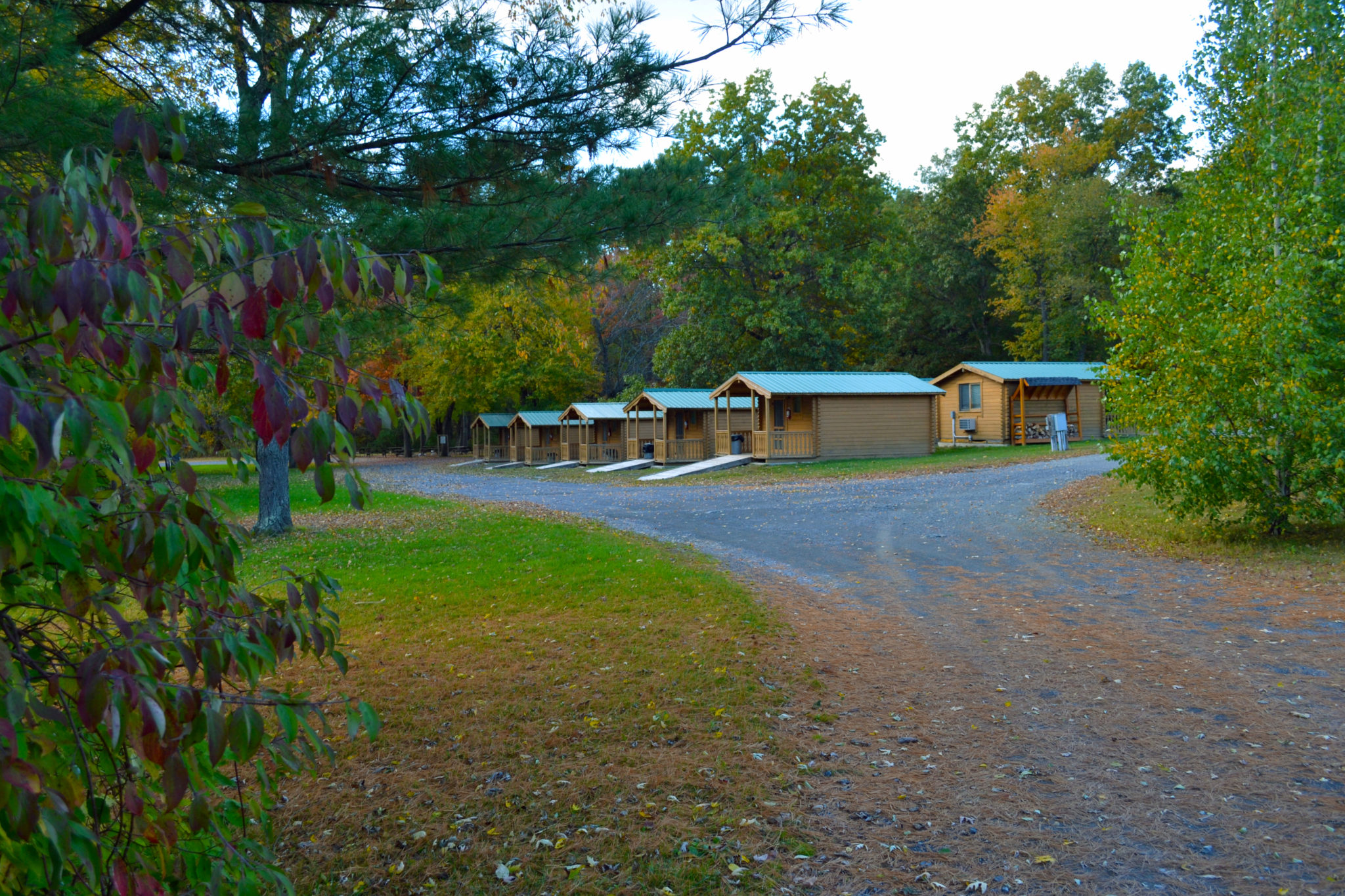 Accommodations
The weekend will be held at the Taconic Retreat Center, in upstate New York. Located on a lake surrounded by wooded walking trails, the retreat center is a wonderful place to go deep together and to spend time in nature. Bring your walking shoes, and for the brave, swimming suits, so that you can enjoy the fresh air and beauty of this idyllic natural setting. Spring should be a particularly delightful season.
A variety of room options are available: individual cottages and cabins, guest houses, and larger facilities. They are more rustic than luxurious, although with the range of options, everyone's preferences should be able to be met.
The kitchen will provide us with vegetarian meals, with vegan options. They are able to accommodate most special diet needs.
The Taconic Retreat Center is located 2 hours north of New York City, 3 hours from Boston, and an hour south of Albany.
After you have registered, we will provide you with information on how to book your accommodation with the Taconic Retreat Center. Once we know the number of participants, we will work with the center staff to identify housing options that will enable us to be close and also to have privacy.
On average, the cost for accommodations will be about $250. If you live nearby, the center offers a day rate so that you can join everyone for meals.
Click here to find directions.
Registration
The program fee for three days of inner and outer exploration is $350. We ask that you make a deposit of $150. by Friday, April 7 to reserve your place. (The deposit is fully refundable until April 7.)
As always with our programs, if you are passionate about attending and cannot afford the fee, contact us. However, we cannot change or reduce the fees for room and board that the retreat center charges.
Please register by clicking the button below.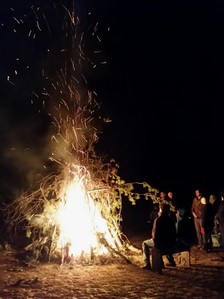 ---
JOIN US
Three days of co-creative emergence in a tranquil, blooming natural setting. Program fee: $350. (plus accommodation).
Make your deposit of $150. to reserve your place.
Register
---