You're Invited…
to meet in silence with thousands of concerned human beings from all over the globe in a sacred vigil. This is One World Bearing Witness.
From the 8th to the 9th of December 2018, for one full rotation of the Earth, we will gather together in our homes, houses of worship, community centers, and sacred spaces through the global connective power of the internet to meditate, be, and bear witness. Bearing Witness is a spiritual practice and an act of conscience. It means holding unity, wholeness, and our shared humanity while facing the separation, trauma, and pain that divides us. It is a practice of spirtual warriorship that helps us to develop our humanity so that we can hold more of the whole and respond to life from that wholeness. Bearing Witness connects us with the truth that we are not separate. There is only one human experience. And we each hold part of that whole.
During this 24-hour online vigil, you will sit in meditation with spiritual leaders and wisdom keepers from diverse lineages. Each in their own way will take you into a different aspect of Bearing Witness and guide you into a deep recognition that we are different and not separate.
Your hosts, Elizabeth Debold of One World in Dialogue and Rami Efal, the Executive Director of Zen Peacemakers International, and our partners, such as the team at One Meditation Day, will hold you through your journey into silence, depth, and humanity. You are welcome to participate in any or all of the 24-hours, as long as you feel drawn to take part.
You can bear witness and take part by:
Meditating with gifted spiritual teachers and practitioners from different traditions,
Realizing the remarkable depth of Oneness in a global meditation field, 
Standing in solidarity with groups around the world that are working to heal the wounds of war and conflict, and
Developing a greater capacity to hold unity-in-diversity as one whole.
You are needed:
This is a global experiment that needs your concern, heart, depth, and vision to be realized. Your real-time engagement as a Witness Bearer will make it possible to create a global vigil in which thousands bear witness to the Light and Truth of Unity in the face of the inhumanity, destructiveness, and historical wrongs that human beings have done to each other and to life on Earth.
By holding this whole of the human experience together – not as a concept or idea but as a felt resonance within the field of consciousness that participants will be in together – we create a new potential for healing and connection within humanity.
Take part in this free, global vigil for humanity…
Welcome & Invocation:
14:00 – 14:45 UTC
Your hosts, Elizabeth Debold from One World in Dialogue, and Rami Efal, Executive Director of Zen Peacemakers, Int'l, welcome you to the 24-hour vigil and the intention to bear witness. They share a powerful invocation to subtle activism from David Nicol of Gaiafield by video. Elizabeth and Rami are meditating through the 24-hours to support this sacred vigil.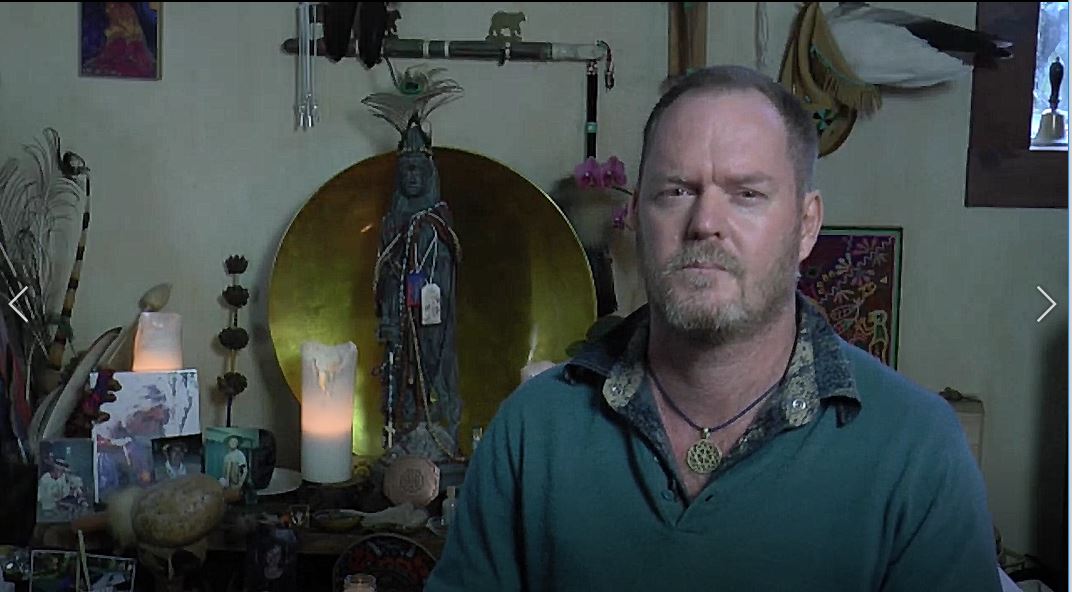 ---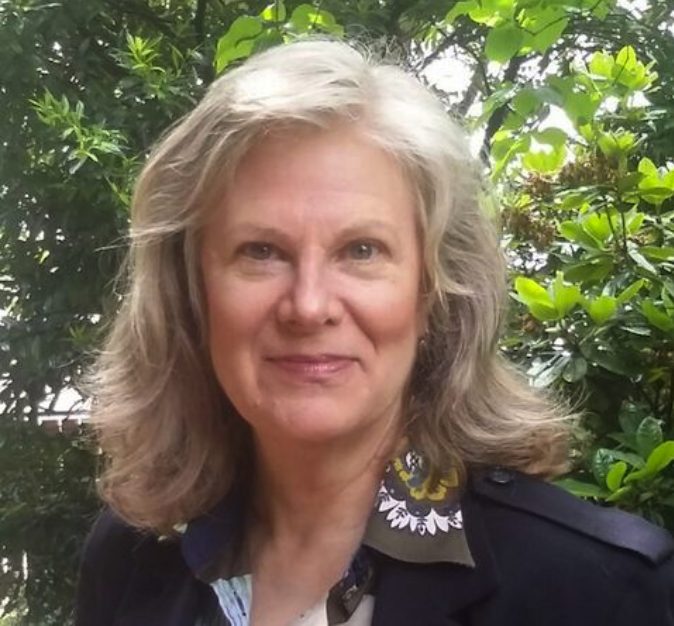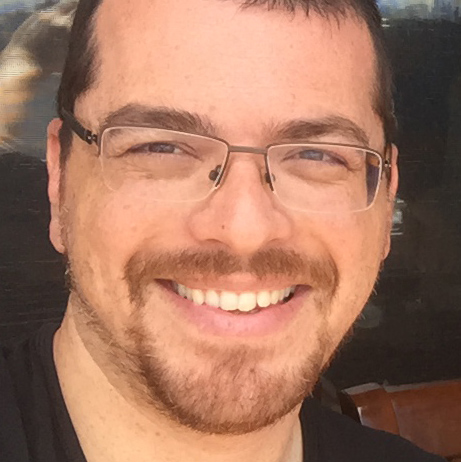 Meditation Cycle 1:
15:00 – 17:45 UTC
Bearing Witness to Our Mother, Earth
In the first hour of our first Meditation Cycle, Cynthia Jurs leads the Earth Treasure Vase Guided Meditation, inviting us to imagine a world where suffering is transformed and the vitality of the Earth is completely restored, embracing the whole Earth with our love and directing our deepest prayers and intentions throughout the web of life — the songlines of the Earth — touching all the places that form the global Earth Treasure Vase mandala. This meditation has been led by Cynthia every full moon for the past 30 years, inspiring a global community of subtle activists.
After the first hour, guided by this beautiful video recording of Cynthia, we meditate for two hours in silence, taking a 15 minute break between each hour.
16:00 - 16:45 UTC Silent Meditation
17:00 - 17:45 UTC Silent Meditation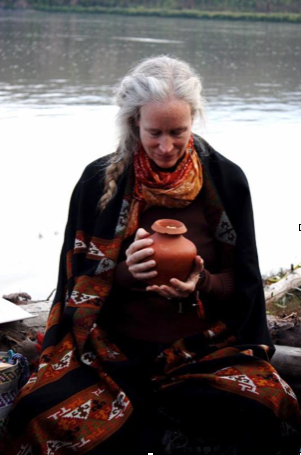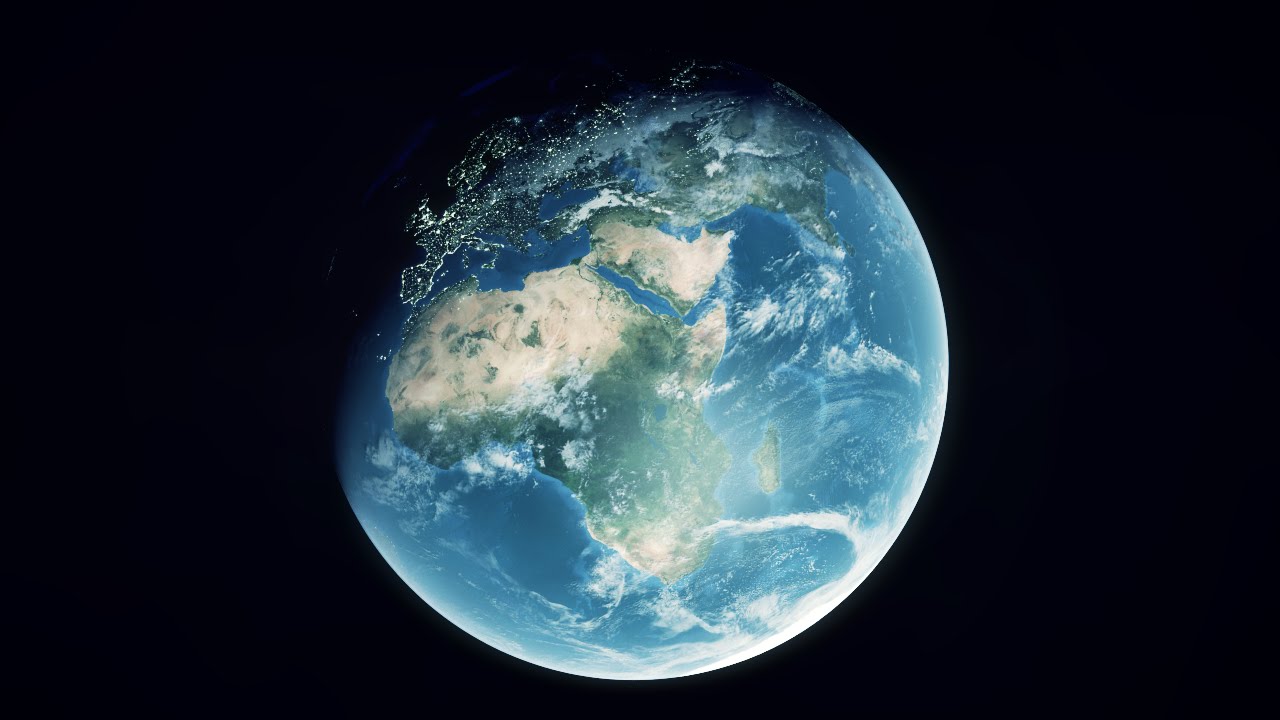 ---
meditation Cycle 2:
18:00 – 20:45 UTC
Bearing Witness to Our Relatedness & Capacity for Transformation
Our second Meditation Cycle begins with a profound and touching video created for One World Bearing Witness by the beloved Benedictine monk, Brother David Steindl-Rast. Brother David implores us to remember the poor and those who need care. He speaks powerfully about the need to act and to respond to the suffering of others. He calls us to reflect on the feminine face of the Divine, and how relationships with our mothers are what grounds Life.
After Brother David's guidance, we meditate for two hours in silence, taking a 15 minute break between each hour.
19:00 - 19:45 UTC Silent Meditation
20:00 - 20:45 UTC Silent Meditation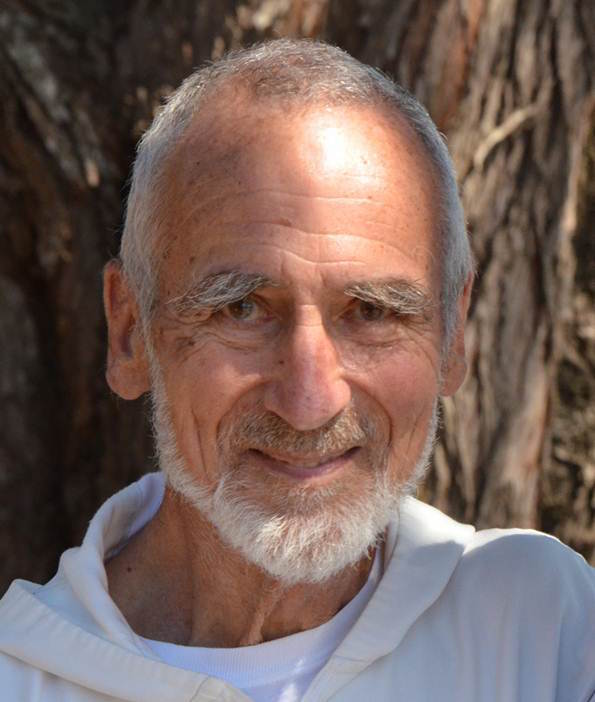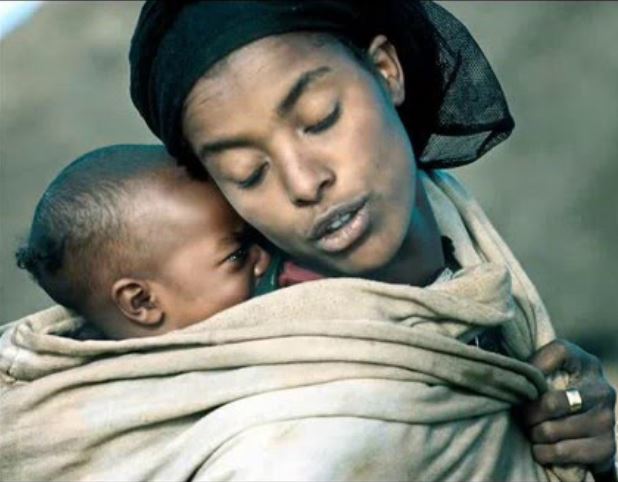 Meditation Cycle 3:
21:00 – 23:45 UTC
Bearing Witness to Inequalities of Wealth & Power
to Bring Forth a New Sacred Activism
Poverty, inequality and disempowerment are man-made. Therefore, abundance and freedom are our collective responsibility. The African principle of Ma'at or uBuntu reminds us of our inherent natural proclivity to love, share, reciprocated and give unconditionally. Please join with Aunkh H Chabalala and bring into our spheres of awareness, the shared pain, indignity, and dishonor that we have allowed to be perpetuated on the planet. Transformation from suffering to ever-improving quality for all doesn't depend on the external forces, but in the inherit causal realms found deep in the inner recesses of our spirits. Brother Aunkh beckons us to stay in solidarity with the poor, marginalized and oppressed; trusting in the transmuting powers that offer us a unique opportunity to co-create harmonious and thriving 'glocal' societies that are livable and inheritable to our children and their children.
Following Aunkh's guided meditation journey, we meditate for two hours in silence, taking a 15 minute break between each hour.
22:00 - 22:45 UTC Silent Meditation
23:00 - 23:45 UTC Silent Meditation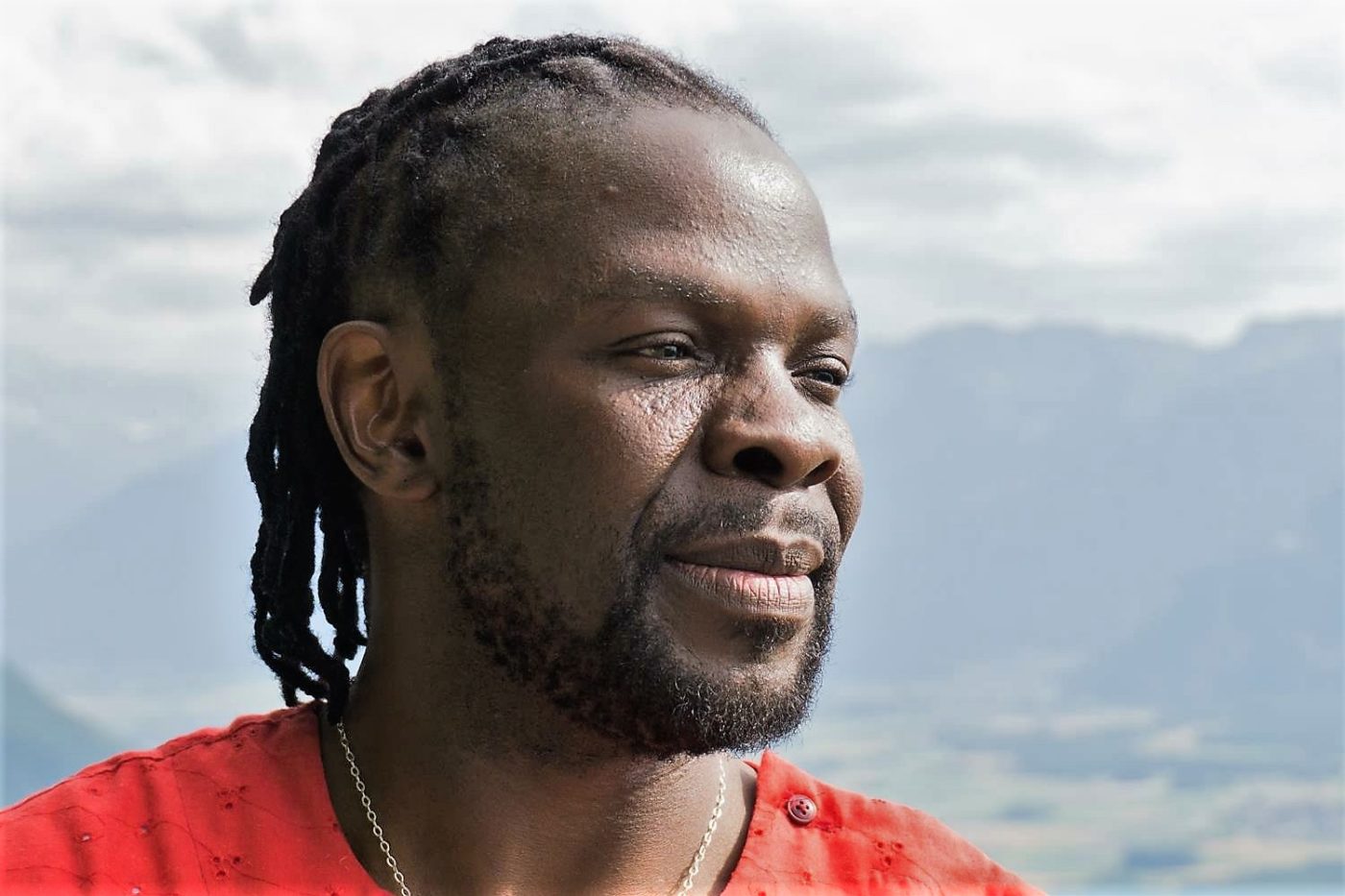 ---
Meditation Cycle 4:
00:00 – 2:45 UTC
Bearing Witness to Healing
the Heart of Humanity
Our fourth Meditation Cycle takes us into the transformational potential of the heart. We start this cycle with an invocation by Pir Zia Inayat-Khan, spiritual leader of the The Inayati Order, an interfaith mystical fellowship. Drawing on world scriptures and infused with meditative prayer, Pir Zia opens up for us the realization of humanity's sacred oneness that lies at the root of every human heart.
Following Pir Zia's ceremony, we meditate for two hours in silence, taking a 15 minute break between each hour.
1:00 - 1:45 UTC Silent Meditation
2:00 - 2:45 UTC Silent Meditation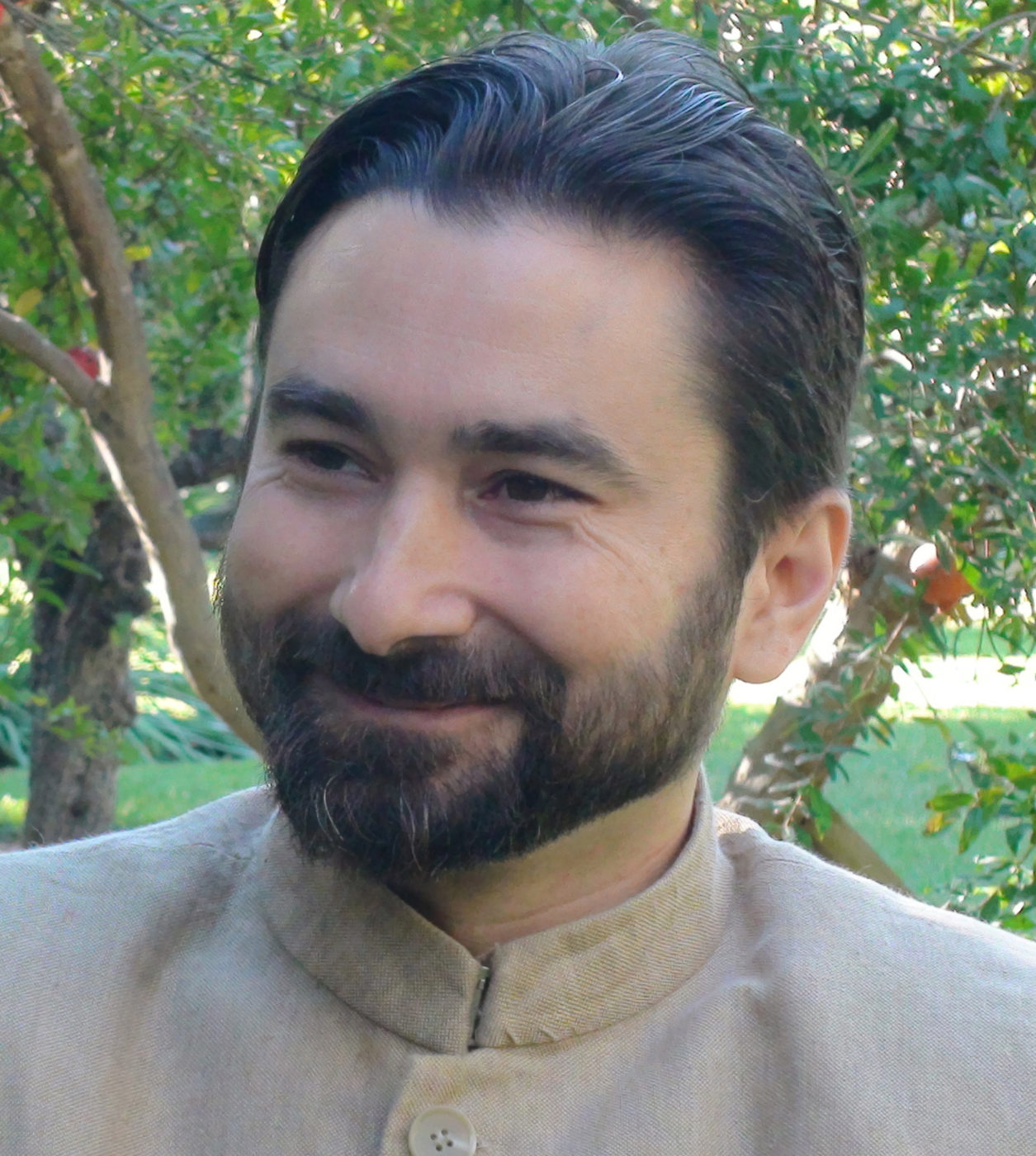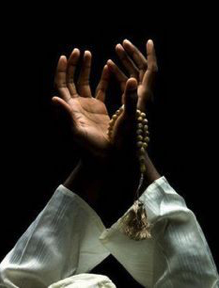 Pause: 3:00 – 4:00 UTC

---
Special Break — More Info to Come
---
Meditation Cycle 5:
4:00 – 6:45 UTC
Bearing Witness to Healing the Wounds of History
In the fifth Meditation Cycle, we are invited to sit in stillness within the awareness of how human history has created divisions between us that are still held as our identities. To begin this cycle, we will be led by Rabbi Sheila Peltz Weinberg to deepen our awareness of the layers of compassion that we hold. She will locate this meditation in the stunning narrative in Genesis, part of the Hebrew Bible, where Jacob wrestles with a "man" or an angel (his own wounded spirit or his life-long adversary). In this wrestling, he is transformed and renamed One Who Wrestles with God. Rabbi Wienberg finishes with a guided meditation into the depths of our compassion.
After Rabbi Weinberg finishes her meditation on compassion, we meditate for two hours in silence, with 15 minute breaks between each session.
5:00 - 5:45 UTC Silent Meditation
6:00 - 6:45 UTC Silent Meditation
---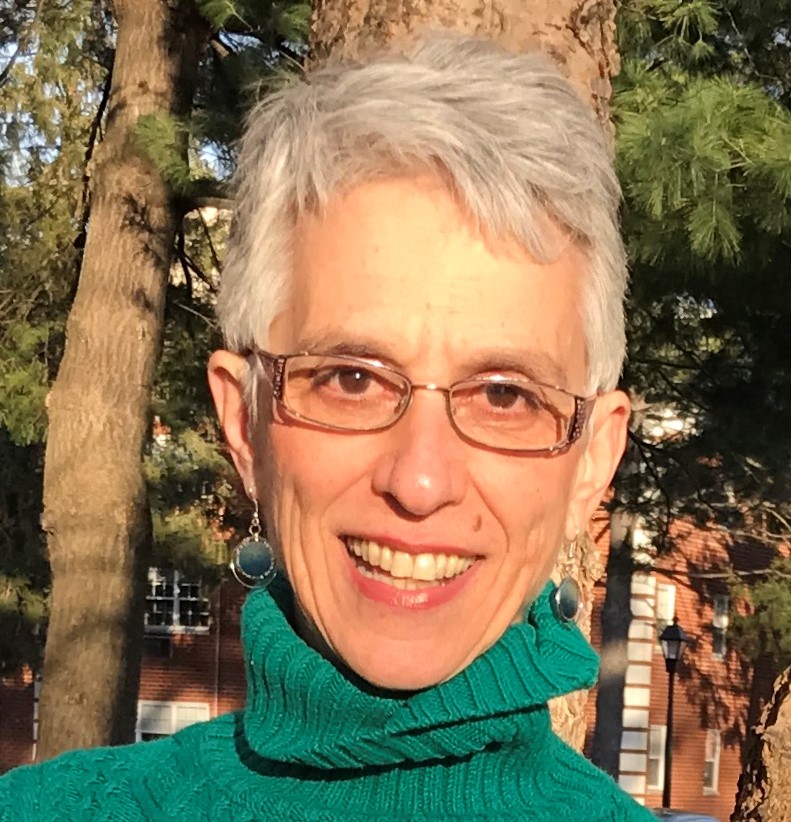 ---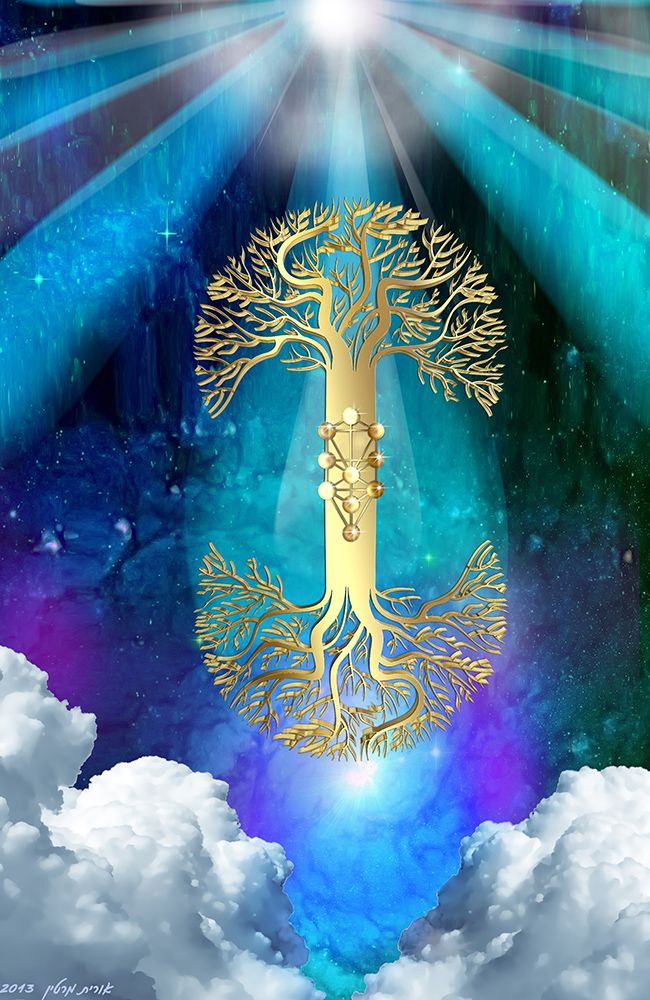 Meditation Cycle 6:
7:00 – 9:45 UTC

Bearing Witness to De-Colonizing Consciousness
While history divides us into colonizers and colonized, the significance and meaning of this is far more subtle and all-pervasive. Bayo Akómoláfé comes to us to explore this delicate territory with a story from his book, These Wilds Beyond our Fences: Letters to My Daughter on Humanity's Search for Home. Bayo, globally recognized for his poetic, unconventional, counterintuitive, and indigenous take on global crisis, civic action and social change, is deeply involved with the "unlearning" movement. Unlearning is kin to de-colonization. In this first meditation from our sixth cycle, he will read from this work and invite us into a contemplation about the everyday possibilities of unlearning.
Following Bayo's invitation to contemplation, we meditate for two hours in silence, taking a 15 minute break between each hour.
8:00 - 8:45 UTC Silent Meditation
9:00 - 9:45 UTC Silent Meditation

---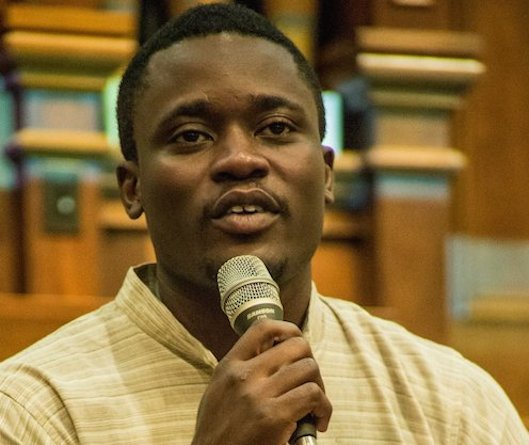 ---
Meditation Cycle 7:
10:00 – 12:45 UTC
Bearing Witness to the Poetics of the Innate Unity of Being
Unity before division is one of the deepest truths that human beings have discovered. Unity, Oneness, nonduality, the One, God, Spirit, are all ways of expressing the ungraspable mystery of nonseparation that lies at the heart of life. What relevance does this spiritual truth have in a world that is so divided? Our final Meditation Cycle begins with an offering by Rose Sackey-Milligan, a priest in the Lùkùmí tradition. In the Ifá/Lùkùmí cosmology, àtàrí is the connection to orí, òrìsà, and our higher selves, every being on the planet, and, ultimately, the divine energy that creates everything in the universe. True opening of the portal of Àtàrí means the conscious recognition that you are pure awareness, the natural Self, undivided, spacious, and all expansive. Rose will engage Witness Bearers in a deep contemplation of nonseparate awareness and prayer to open the portal and the transcendent dimension, láí- láí, and show how láí- láí provides a profoundly new ground for recognizing each other's humanity.
Rose's invocation and meditation on unity-in-diversity is followed by two hours of silent meditation, with a 15 minute break between each hour.
11:00 - 11:45 UTC Silent Meditation
12:00 - 12:45 UTC Silent Meditation

---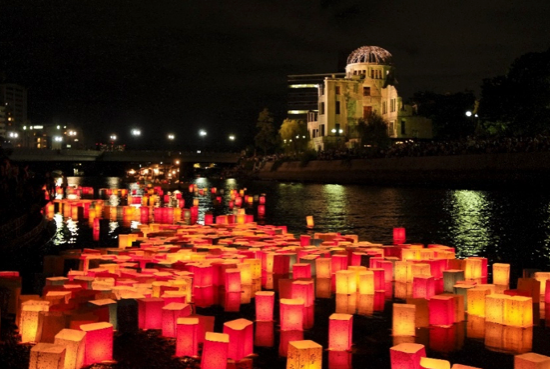 Final Meditation & Closing :
13:00 – 14:00 UTC
Bearing Witness to Our Walk Together on Earth
For our closing hour, we invite Grandmother Flordemayo, founder of the International Council of the Thirteen Indigenous Grandmothers, to bring us into harmony with the Earth that has supported us through this vigil. In this precious video created for One World Bearing Witness, Flordemayo offers a prayer for "The Sacred Dawn." She shares with us this prayer to Mother Earth, to the Four Directions and the Four Elements of Life.
In this intimate shared space between us, she speaks to us all as "seed carriers" for the next generation. This is a heart-to-heart communication between Grandmother Flordemayo and each of us, as well as a call for us to share the loving vibration heart-to-heart. "Our responsibility is to say something," she says, "Our responsibility is to pray." Flordemayo invites us to step outside our meditation space in harmony with Mother Earth. It is a beautiful and touching ending to our global 24-hour vigil, where the sun is rising in the West and now setting in the East.
---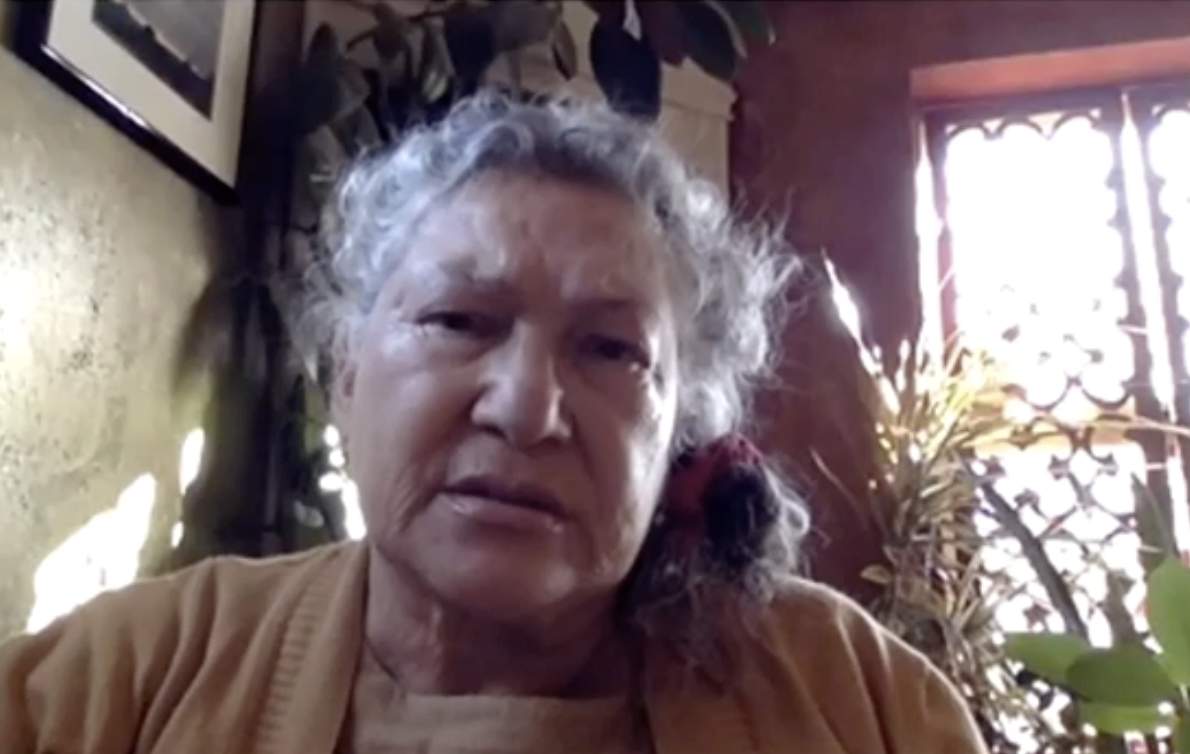 ---