The Global Dialogue Lab – Changing the way we make change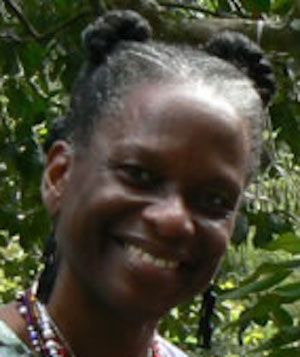 ---
Register Here
In the next Global Dialogue Lab
Our Guest: Rose Sackey-Milligan
---
Friday, July 7, 2017
---
Question:Is holding onto our social identities in contradiction to or an obstacle to transcendence and liberation?
---
Our social identities–race, class, gender, religion–have been the site of struggle for social justice. But could they be what is in the way of our actual liberation? Dr. Rose Sackey-Milligan comes to the Global Dialogue Lab with a set of powerful questions. Is our holding onto these social identities in contradiction to or an obstacle to transcendence and liberation? This can be understood and queried differently for those of us in different social positions. She asks: Can white culture claim "Oneness" if it also holds onto the social identity and privileges of whiteness? For her peers she asks further: Do we have to let go of the thing we are fighting for–in terms of our identities–in order to achieve the liberation we are looking for?
Rose is an educator and socio-cultural anthropologist with two decades of experience in social change philanthropy. Rose has a BA in Social Science from the University of the Virgin Islands and a MA and PhD in Anthropology both from the University of Connecticut. Engaged in a range of social justice issues for over 30 years, Rose is the former Director of Programs at the Peace Development Fund and Director of the Social Justice Program at the Center for Contemplative Mind in Society. She is currently a Senior Program Officer at MassHumanities, in Northampton, MA, as well as being Co-Director of c-integral.
At cambio-integral (c-integral), she works with her colleagues to create change from the bottom up and inside out. The work of c-Integral is based on the consciousness-in-action framework and approach to integral liberatory transformation developed by Raúl Quiñones-Rosado, PhD and colleagues. This approach to integral change is rooted in Latin American pedagogy, psychology, philosophy and ethics of liberation, informed by transpersonal and cross-cultural studies, and matured by over 30 years of experience in antiracist, social justice and decolonial movements in the United States and Puerto Rico.
Rose has studied and practiced the Afro-Cuban Yorùbá-derived Lùkùmí faith since 1992 and received full ordination in 1997. Her eclectic practices include ritual, meditation and yoga.
About the Global Dialogue Lab
Elizabeth Debold and Thomas Steininger, creators of One World in Dialogue, are joined by writer and agent provocateur, Bayo Akomolafe for a series of monthly forums on new approaches to activism and change-making. With the input of the hosts and special guests, the Lab is designed to cultivate the thinking, aliveness, and creativity that can take us in new and unexpected directions. Rather than sharing best practices or learning new skills, participants in the Lab are invited to stay with what troubles us and to hold the dilemmas of change, together. Especially for social justice activists, change-makers, and aid workers, the Lab offers solidarity, support and surprise.
---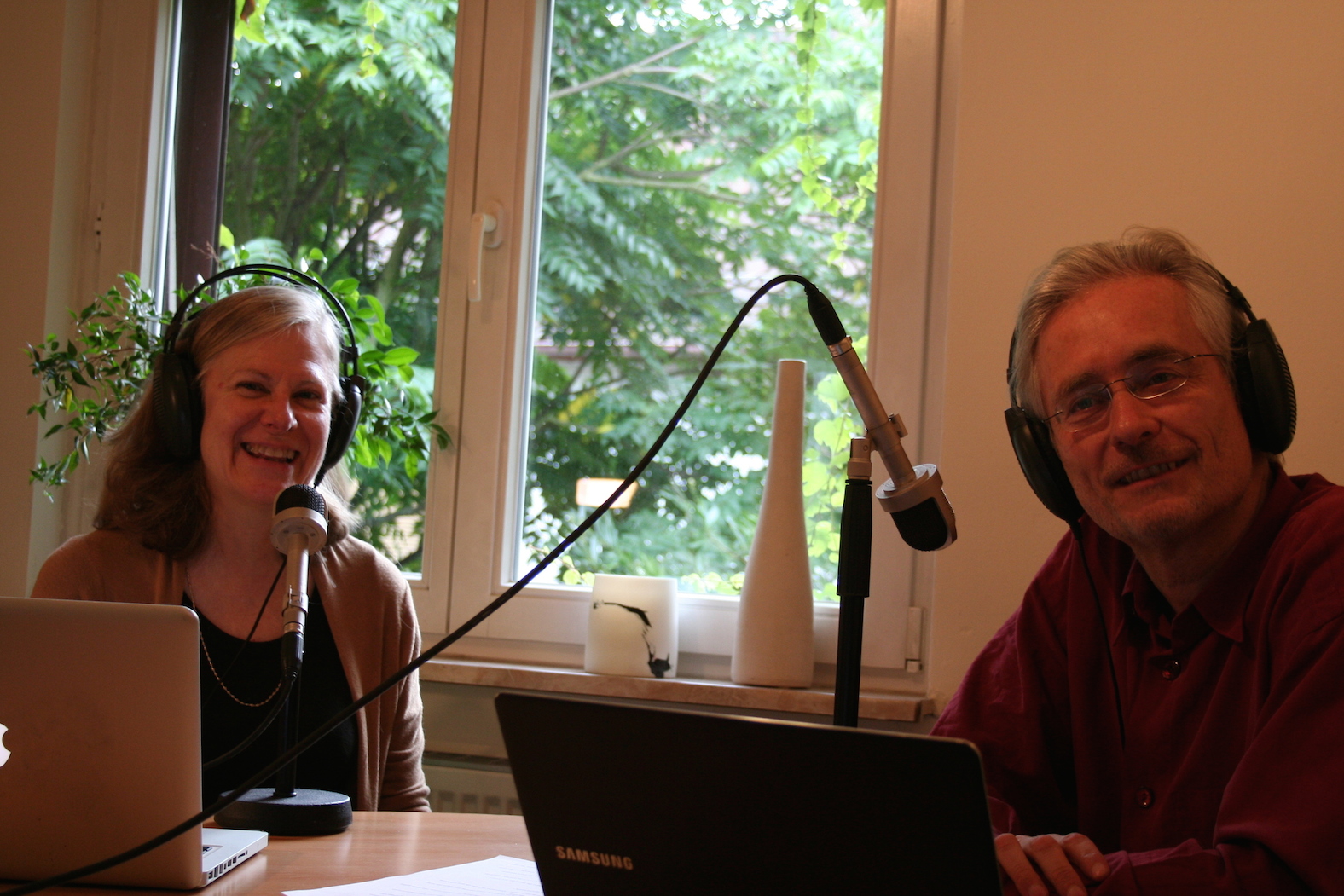 What happens in the Global Dialogue Lab?
We start with a dialogue between the hosts and our special guests—folks like Mallika Dutt, Charles Eisenstein, Shelley Sacks or Alnoor Ladha. We explore the deeper issues facing change-makers, personally and in their work, and draw on their experience and wisdom to illuminate new territory and open up new lines of thinking and questioning. Then we break into small groups for deeper, more intimate discussion. (We do this via videoconference—we actually can see each other!) After the groups, we come back together and sum up with sharing our insights and new questions.
Meet the Hosts
Elizabeth Debold, Ed.D., is best described as a gender...

Thomas Steininger, Ph.D., studied philosophy at the University of...

Adebayo C. Akomolafe, Ph.D. is a young clinical psychologist,...
Meet the Facilitators
Each month we have a changing group of volunteers to help guide the small group dialogues.
You can learn more about some of the facilitators below.
If you would like to join us as a facilitator, write to: info@oneworldindialogue.com

access our Dialogue archives by JOINing OUR GLOBAL DIALOGUE LAB community
Once you signed up, you will receive access details for each call via email, as well as the access code to the archives, and all future calls.
Upcoming Guests
Sign up above to get regular updates on all our Global Dialogue Labs.
Past Guests
To access the Global Dialogue Archives, sign up above.
Mallika Dutt: Sep 2

Mallika Dutt is founder, president, and CEO of global human rights organization Breakthrough,...

Shelley Sacks: Dec. 2

cross-discipline artist for sustainability & ecological citizenship

Gibrán Rivera: Jan. 6, 2017

master facilitator anchored by Evolutionary Leadership

Charles Eisenstein: Oct. 7

Charles, author of The More Beautiful World Our Hearts Know is Possible, is...

Leymah Gbowee: Nov. 11

Leymah won the Nobel Peace Prize in 2011 for leading a brilliant and...

Alnoor Ladha: Feb. 3, 2017

co-founder & Executive DIrector of The Rules

Annie Levin: March 3, 2017

attorney/doula/pollinator

Amir Ahmad Nasr: April 7, 2017

Arab Spring blogger, storyteller, entrepreneur

Pi Villaraza: May 5, 2017

author, healer, community builder

Rose Sackey-Milligan: July 7, 2017

social & racial justice change maker, ordained in Afro-Cuban Lùkùmí tradition
---
Enjoy the Lab?
Join our NEXT Course
Emergent Dialogue Essentials


A 3-month online course
with Elizabeth Debold and Thomas Steininger

Begins October 2017
Learn More